COMMUNITY INFORMATION MEETING Central High School Library Wednesday, January 10, 2018 5:00-6:30 PM Bray Architects and School Board Members will be available to answer questions about the project and building plans for the Pre-K through 5 th grade elementary school addition to the High School. Current project information is available in the Commons areas of the High School/Middle School and the Strum Elementary School, and on the District's website at
http://www.esschools.k12.wi.us/elementary-
school-addition.

Eleva-Strum Elementary Addition Page Hello! Below you will find a link to the new building project website. On it you will find a number of images and renderings of the current plans. This page can be found using the link provided or by going to the District Home Page, clicking on Menu in the upper right and then choosing Construction Project. You will also find an FAQ section.
http://www.esschools.k12.wi.us/elementary-school-addition


We are having some technical difficulties with channel 886. The board meeting is being streamed live tonight, but you will need to access it via our website. Thank you.

This Week At Eleva-Strum! Tuesday: JV/V Girls BB vs. Lincoln @ Home MS (Grd. 6-8) Holiday Band & Choir Concert Wednesday: School Board Meeting Thursday: JV/V Boys BB vs. Lincoln @ Lincoln MS Boys BB vs. Regis & O-F @ Home Friday: JV/V Girls BB vs. Augusta @ Home (Parents Night) Cardinal Nation Football Chili Feed

Thank you everyone for attending the family fun night Book Fair at the Strum Elementary. If you had your picture taken in front of the green screen and would like a copy emailed to you please contact Suzie Anderson at
andersons@esschools.k12.wi.us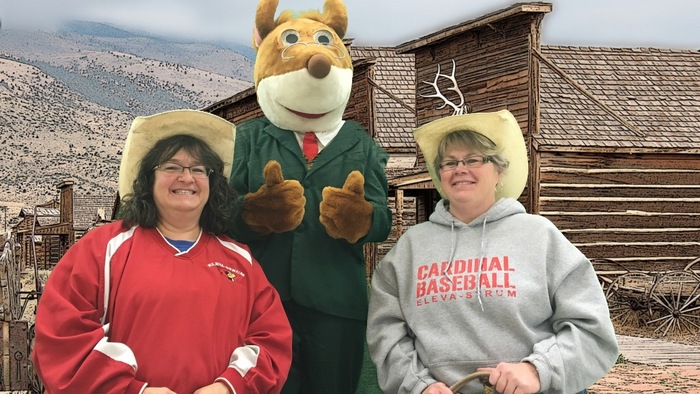 Eleva-Strum Cardinals stand near the top when comparing the state school district report cards! Great kids + great families + great staff = great schools!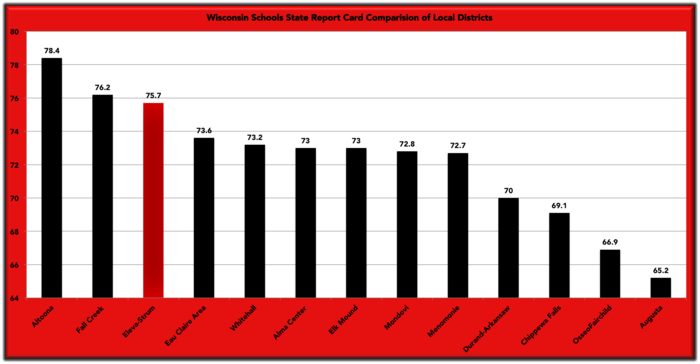 A hot chocolate party with Sue is a B.U.G Winners choice!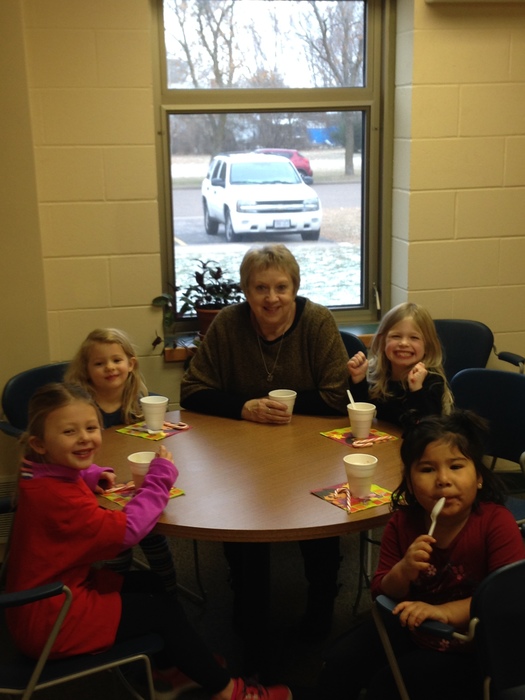 Our BUG T-Shirt winners for the month of November!!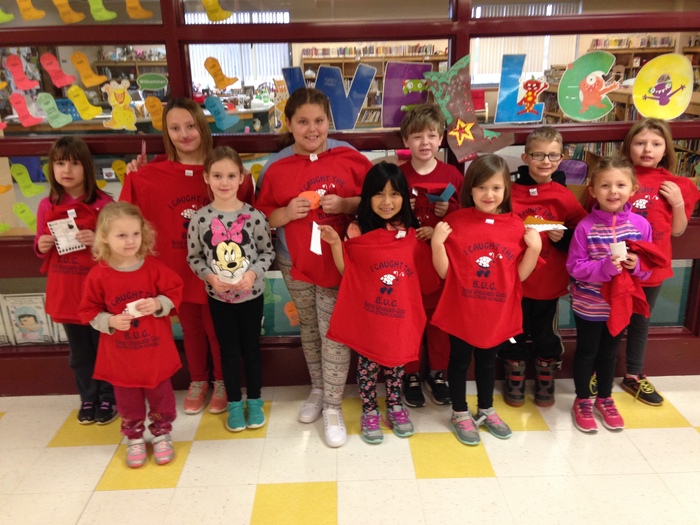 Just a reminder to please send warm clothing for your children. We have students that are not dressed for the weather. If they don't have appropriate gear please contact their teachers for help.

Please note that the MS Basketball games for tonight (Tues) @ Augusta had a time change as of yesterday. The first game is at 6:00 p.m. (E-S vs Cadott). The second game is at 7:00 p.m. (E-S vs Augusta).

This week at Eleva-Strum: Tues 5th: MS Boys Basketball @ Augusta Tues 5th: JV & V Boys Basketball @ Whitehall Thurs 7th: JV & V Girls Basketball @ CFC Thurs 7th: Elem Winter/Holiday Concert Fri 8th: JV & V Boys Basketball @ Home vs CFC

As the week wraps up we just wanted to remind you that the Boys Basketball team is in action tonight (Thurs) at home vs. Melrose-Mindoro and the Girls Basketball team plays tomorrow (Fri) at home vs. Whitehall. Good luck to everyone!



Results from Nov. 21st, 2017 Recall Election. Joshua Stendahl has been elected to the School District of Eleva-Strum Board of Education.


The MS Boys Basketball game @ Regis on Monday, Nov. 20 has been CANCELED.

Veterans Day Ceremony - Live Stream! Please note that if you cannot attend the event on campus today you can watch it thanks to Cardinal Communications. Here is a link to the live stream page.
http://www.esschools.k12.wi.us/cardinal-tv

Reminder: The Eleva-Strum History Club will be hosting a Veterans Day Ceremony Today from 1:00-2:00 in the Central Auditorium. The public is invited to attend and enjoy musical performances by the band and choir as well as readings of student work. Please come out and honor our Veterans.