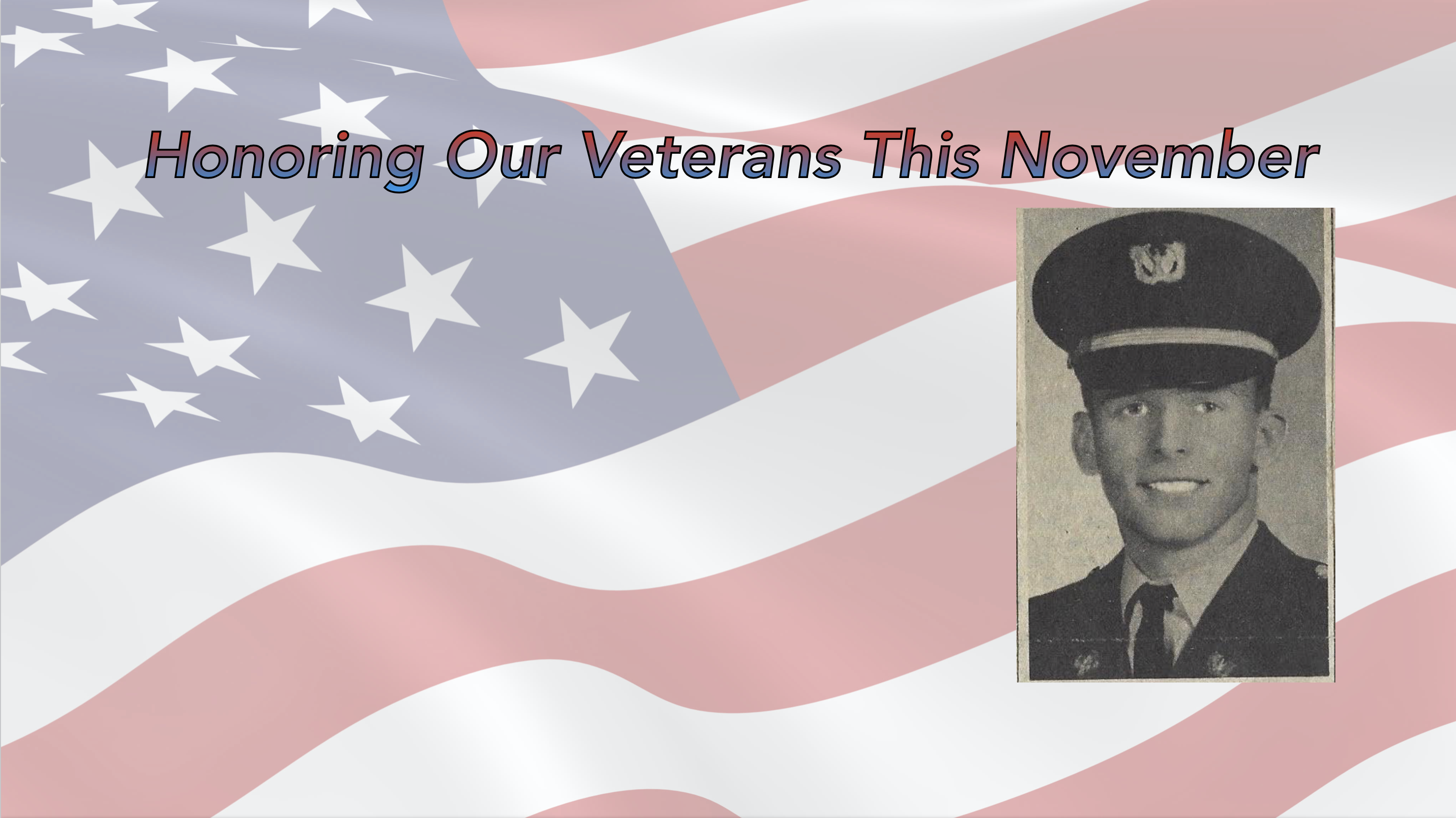 Jon A. Berge - Army - 1969-1971 Vietnam
Brother-in-Law of Colleen & Rita Berge (E-S Staff)
Why Eleva-Strum?
Opportunities
Why choose when you can have it all? Three seasons of sports, performing arts, earn college credit while in high school, work in school run business (Cardinal Manufacturing), and belong to 21+ clubs and co-curriculars. All by the time you graduate from E-S!
1:1 Technology
The School District of Eleva-Strum believes in high levels of learning for all students. Our 1:1 technology supports our belief that all students deserve equitable learning opportunities.
College/Career Ready
We believe that students are more than a score. We offer a variety of learning and linked experiences that prepare them to be global citizens in an ever changing world.
Advanced Placement
Starting in 8th grade, students can enroll in dual credit courses through transcripted credit, Start College Now, 7 different on-site AP unlimited online courses, and Advanced Standing courses.
98% Grad Rate
The School District of Eleva-Strum graduates 98% of our students based on a 5 year average.
1:12
1:12 Total staff to student ratio allows Eleva-Strum to have small, differentiated, supportive learning environments that allow strong relationship building and support social emotional growth.
All Day 4K
The school District of Eleva-Strum believes in the importance of early learning and supporting our community. We offer a play based all day program that builds the foundation for future learning.