Student & Family Resources
If you need additional resources that may not be listed below, please reach out to your school counselor for assistance:
Mental Health Resources
Mental Health First Aid

Signs You Should be Worried About Someone's Mental Health

Suicidal Ideation

Depression

Anxiety

Mindfulness - On its own, mindfulness is a practice of living in the moment. It means you're aware of where you are in the world, what you're thinking, and how you're feeling on the inside and out. Mindfulness has been shown to help everyone with stress and anxiety.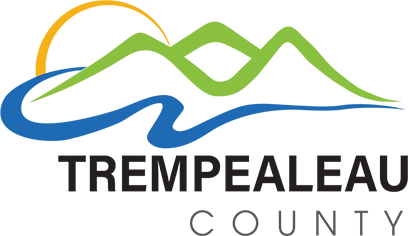 Trempealeau County Resources
Abuse

Alcohol & Other Drug Abuse

Aging

Budgeting

Child Care

Clothing

Counseling

Crisis Programs and Services

Disaster Services

Economic Supports

Education

Employment Program Services

Family and Children Resources

Health Care

Housing

Legal Services

Nutritional Programs

Telephone Assistance Legal Services

Transportation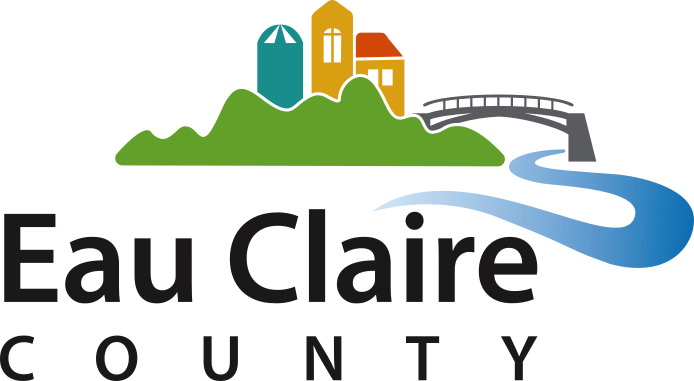 Eau Claire County Resources
Health Care Coverage

Food and Nutrition Assistance

Programs and Services for Elderly and Seniors

Other resources