Dear Families of the Eleva-Strum School District, This notification is to inform you of a change to our districts food service program. Yesterday, the USDA announced that it was extending the free meals for kids program through December 31, 2020 or until federal funds are no longer available to support the program. All students in the Eleva-Strum School District will not be charged for breakfast or lunch meals. Please note, children will be charged for Ala Carte items along with any extra meals and individual milks. Any student that is enrolled in the Eleva-Strum School District will be part of this food service change. If there are any questions please contact Hailey Patterson, Food Service Director at 715-695-2696 extension 106 or
pattersonh@esschools.k12.wi.us





Starting in June the Feed My People Pop-Up food pantry will only be on the 4th Tuesday of the month. The pantry will not be available on the 2nd Tuesday any longer. This 4th Tuesday pantry will have dry goods, produce, and meat.

Friday, April 10th, from 8:00-8:20pm we will be participating in the #BeTheLightWI campaign. In order to honor our seniors, especially senior athletes, we will turn on the lights at the football field. We cannot gather together, but we encourage all to drive by. #Seniors2020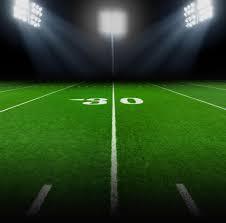 We will be posting some resources to help people in the district gain access to food, clothing, and other necessities as we are made aware of the availability. Please see the attached picture for information on a pop-up food pantry. Be well! #OneElevaStrum


Good afternoon parents. We as a district have determined that it is in the best interest of our students and community to close school at the end of the day today. Staff are working diligently today to prepare learning materials for students while the shutdown exists. Administration will be working to provide resources and communications to you via our website to assist the best we can during this time. There will be an opportunity tomorrow, Tuesday, March 17th to stop by the school to pick up medications and any other materials or belongings that you may need over the prolonged break. If tomorrow does not work for you, please contact your child's principal to set up another time. We will continue to provide updates during the mandatory shutdown period via phone calls and our website. Thank you for your patience during this unprecedented time.

Please note. At this time the School District of Eleva-Strum DOES plan to hold regular classes this Monday thru Wednesday in alignment with the CDC and State of WI recommendations. As of 5:00 p.m. on Wednesday the district will be suspending classes and access to its facilities until April 6 as per the order from State Gov. Tony Evers. Please visit our website and social media for future updates.


One of the Eleva-Strum Middle School's robotics teams was ranked 7th out of 48 teams for match play at the 2020 Wisconsin State Championship - VIQC in Appleton, WI this past weekend. Way to go Cards! Keep up the great work! #OneElevaStrum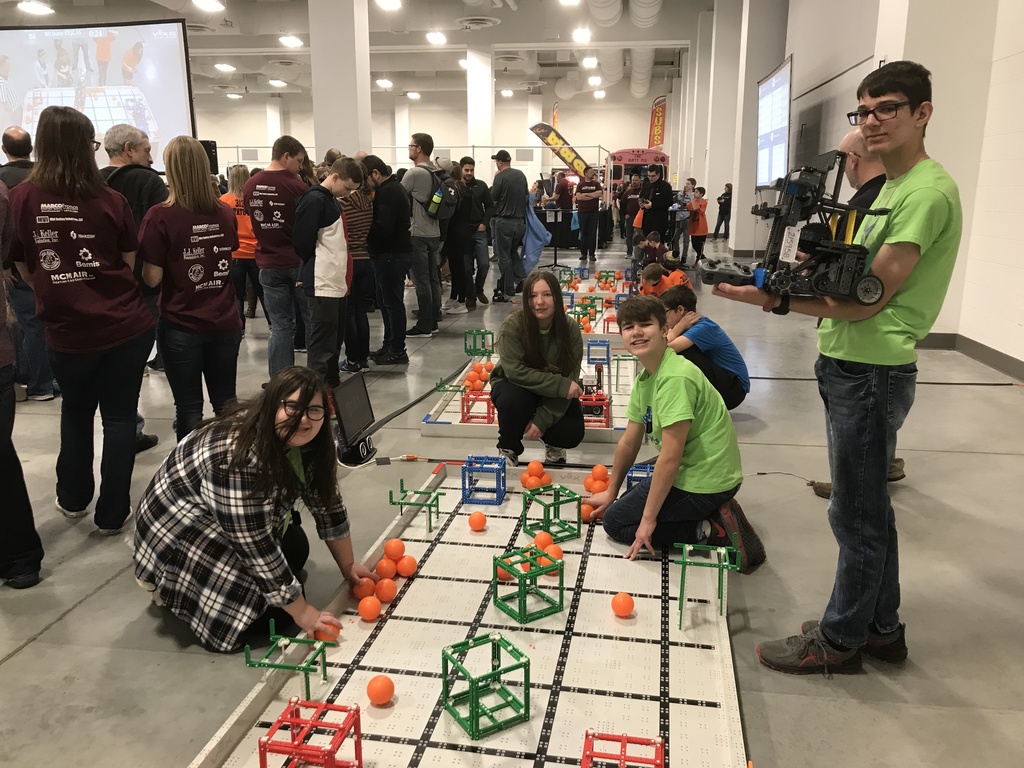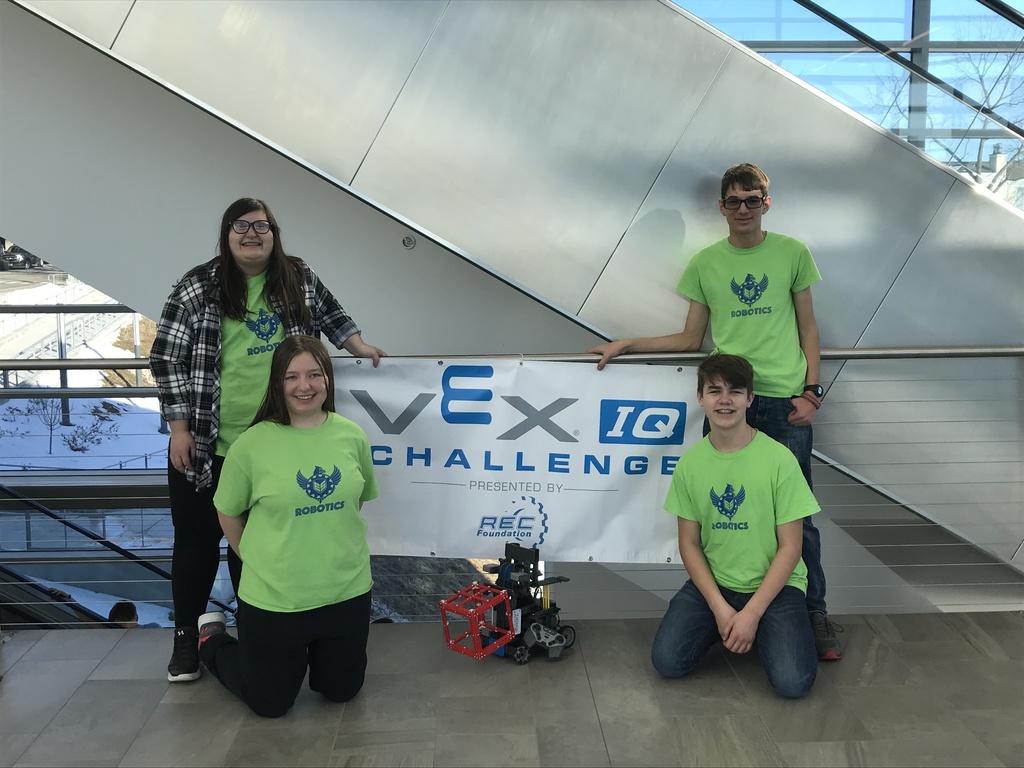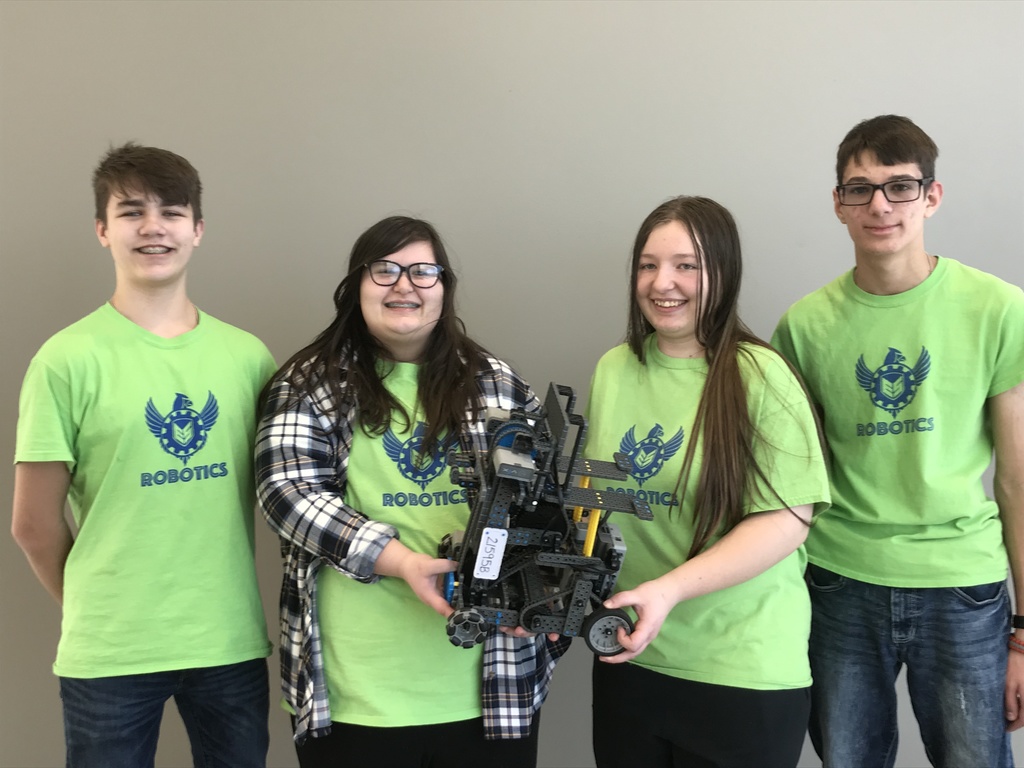 Reminder that we have Dr. Justin Patchin speaking to the parents of 4th-12th grade students and community members @ 6:30 tonight in the auditorium. There will be childcare for 4k-3rd grade students in the HS Library! See you tonight!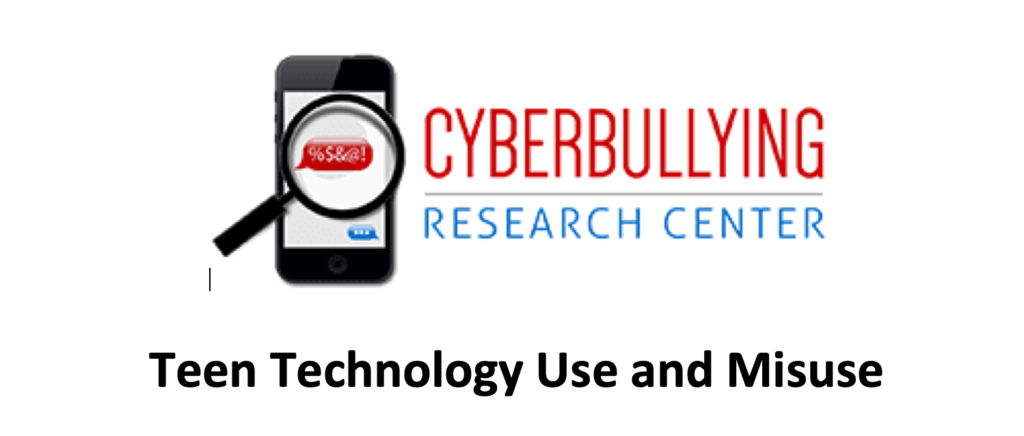 For those traveling to Augusta tomorrow night, Augusta parents will be hosting a spaghetti dinner to fund post prom. Meal will be from 4:00-6:30 and will be $8. Show up early and support a great cause!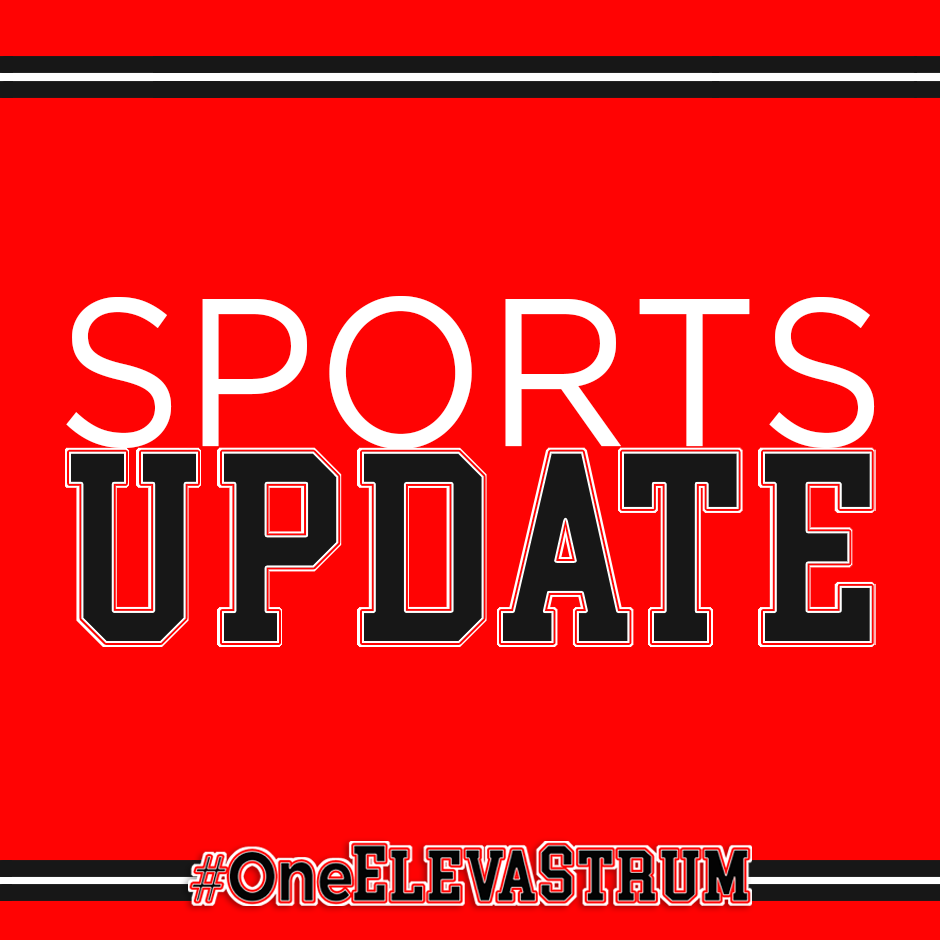 We will be cancelling the community open gym this afternoon, Sunday, February 9th. Sorry for the inconvenience, stay safe if you are traveling.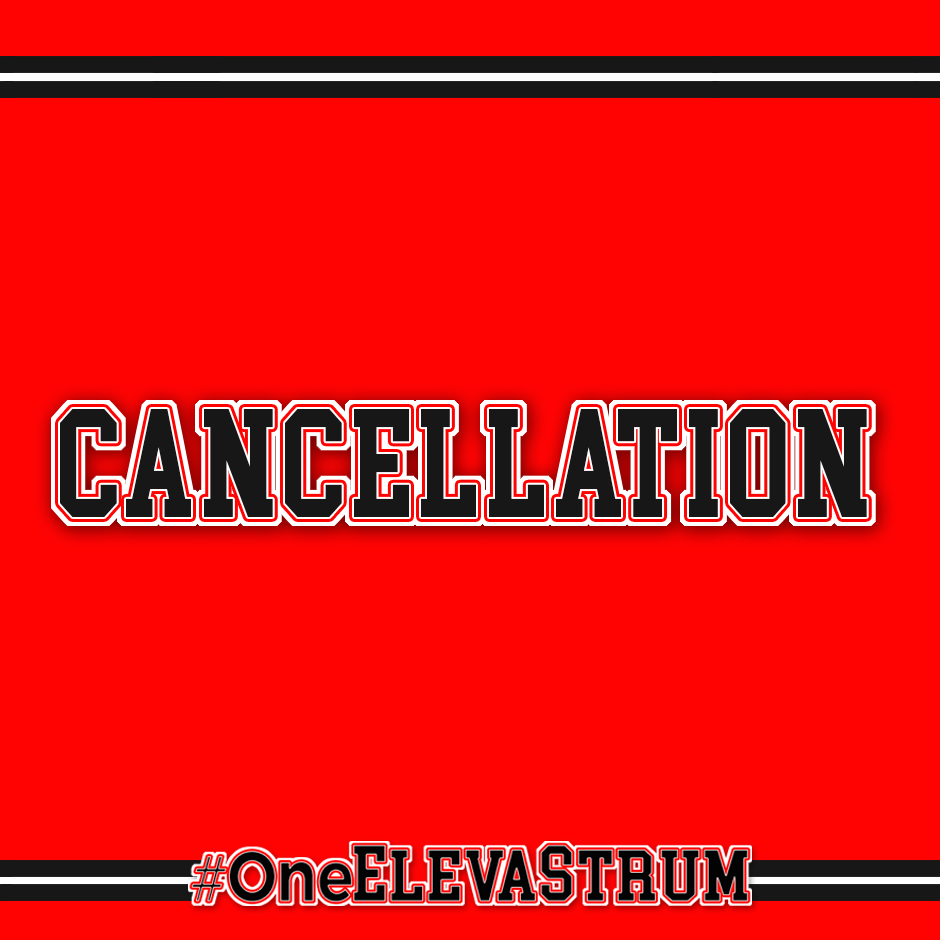 GIRLS BASKETBALL ANNOUNCEMENT. JV Girls Game vs. Arcadia is CANCELED. Varsity Girls Game vs. Arcadia: Game Time Moved to 6:30 p.m.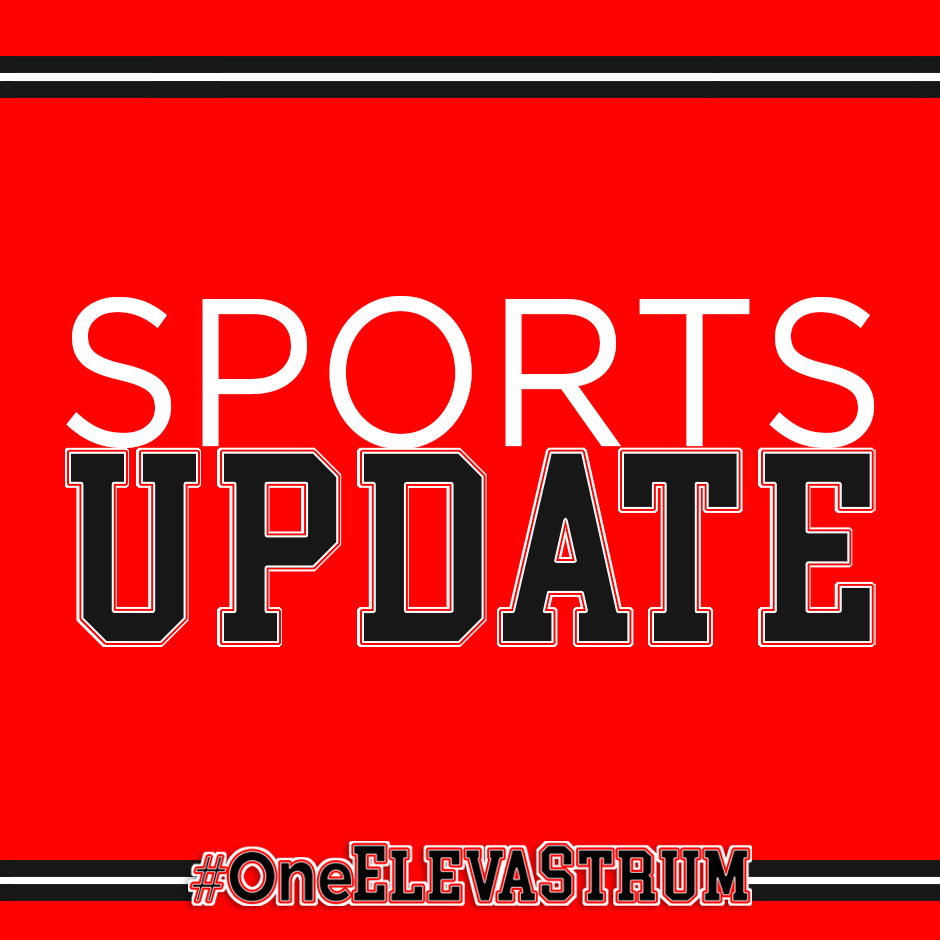 Please note: The Girls Basketball game vs Alma/Pepin on Tuesday, Jan 28th is Varsity only. There will be no JV game. Also, game time is 7:00 instead of 7:15.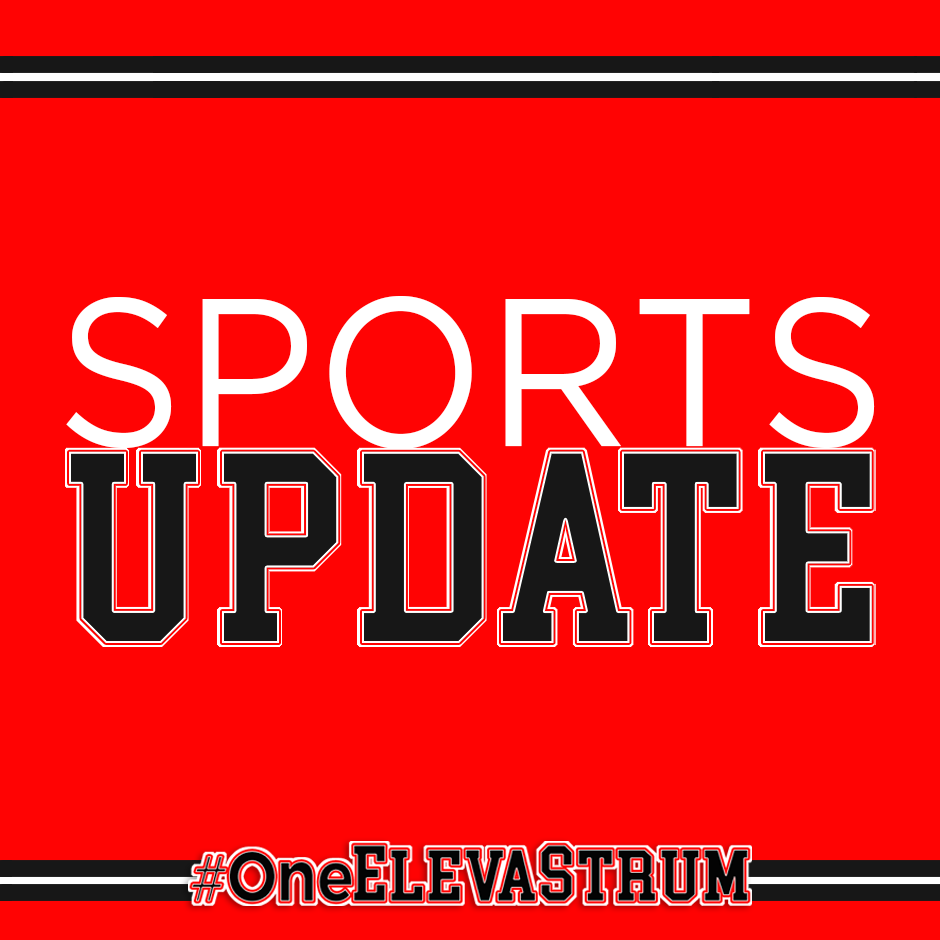 The Girls Basketball Game with Arcadia on January 18th has been rescheduled for February 7th.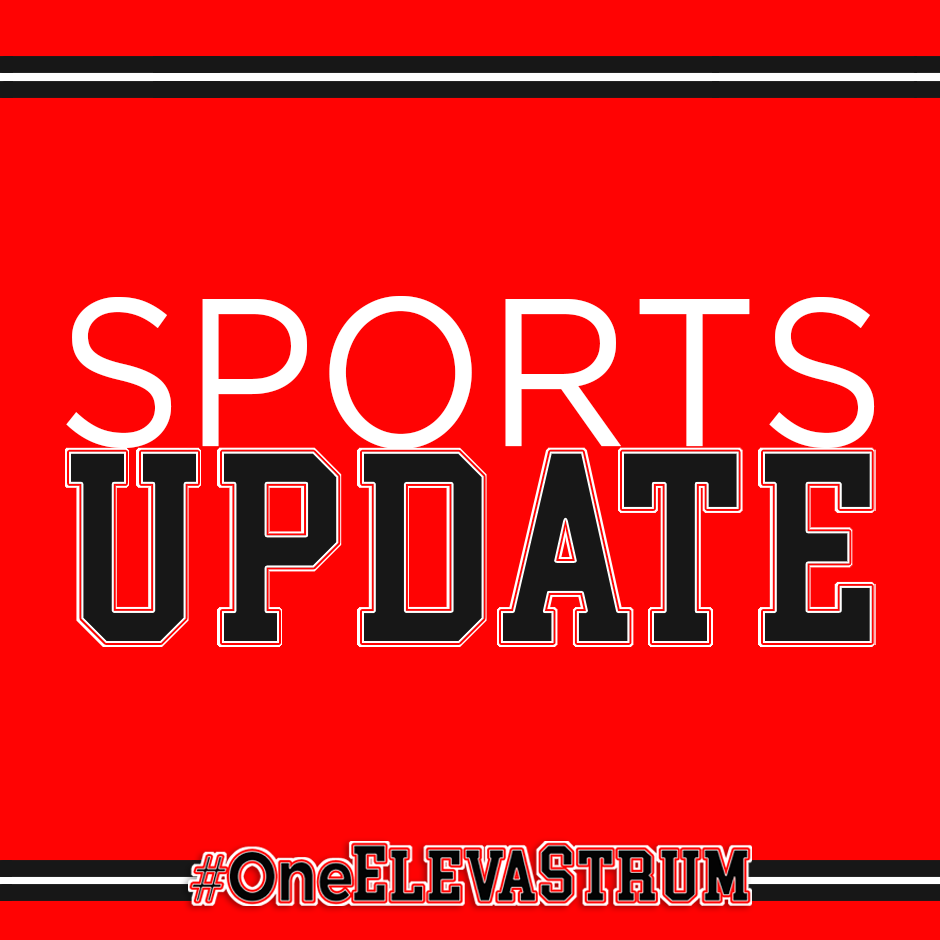 The 7th & 8th Grade Girls Basketball game for this evening at Chippewa Falls McDonnell has been cancelled.