Spicing up National Taco Day with a mouthwatering lunch! 🌮 Students and staff relished every bite of our taco feast. Check out these tasty snapshots from our flavorful fiesta! #OneElevaStrum

💪🧠 Our #OneElevaStrum 6th graders are on a journey to strengthen more than just muscles – they're building powerful relationship bonds while working out their minds and bodies! 🌟🤝 #MindfulMoves #StrongerTogether"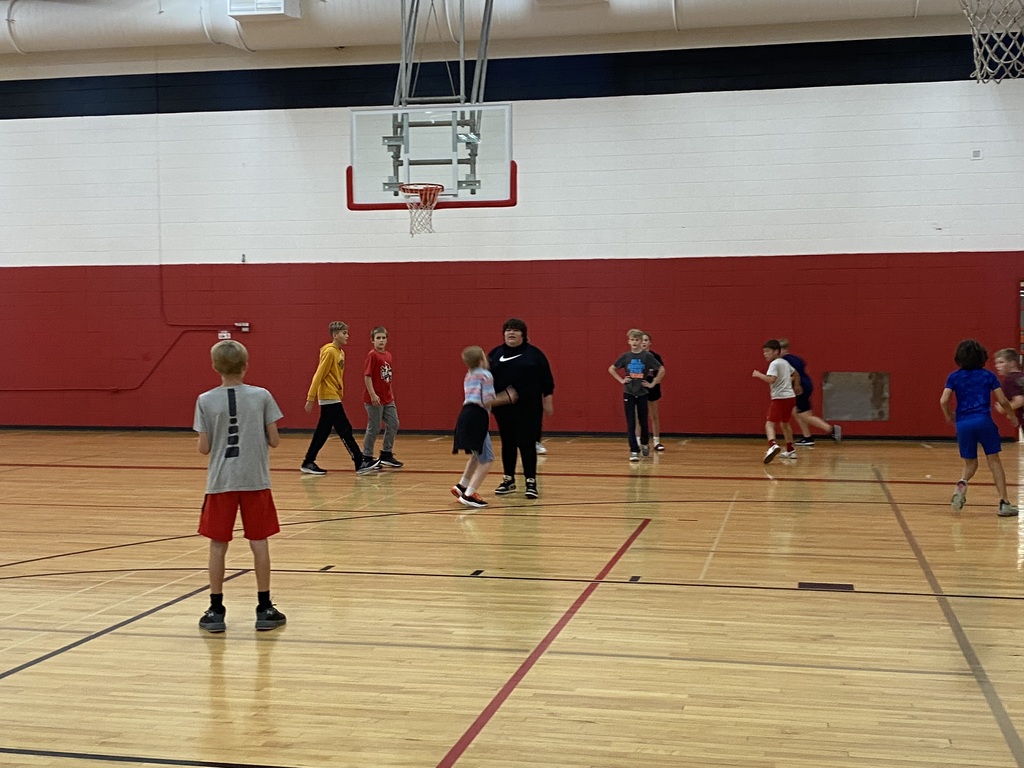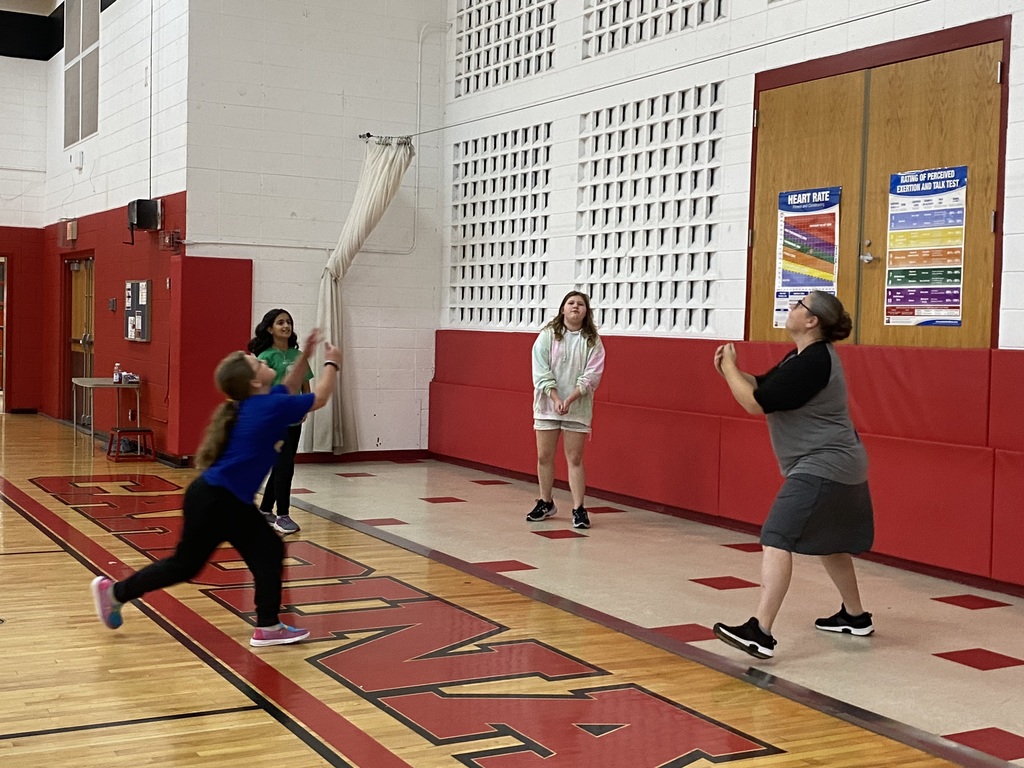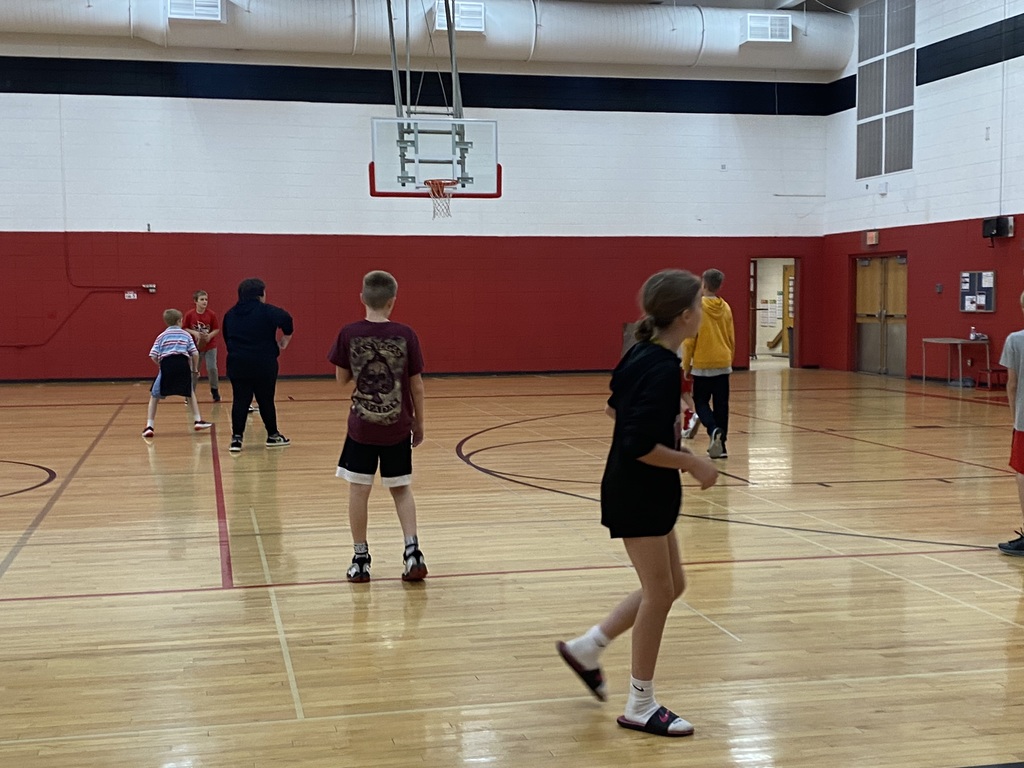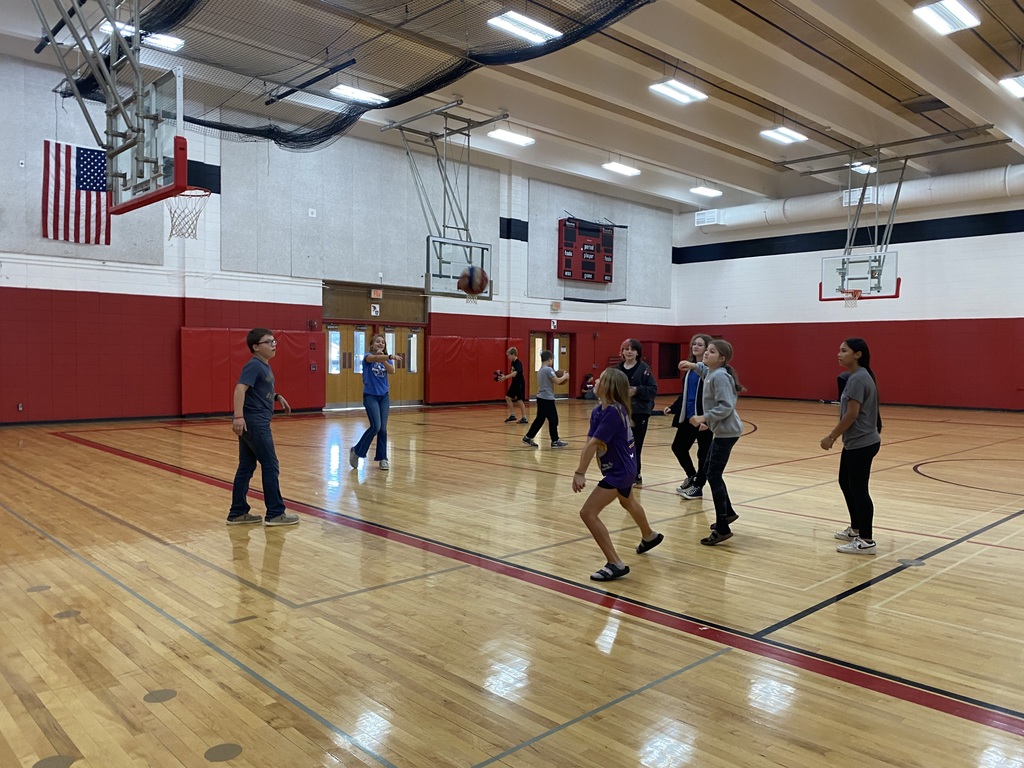 🐾📚 Auggie's Classroom Chronicles Continue! 🐾🎒 Auggie, our beloved service dog, is back in action this year, spreading joy and love in the classrooms! 📖💕 With a heart full of tricks and a nose for compassion, he's always ready to lend an ear and a paw to his kids. 🐕‍🦺✨ His specialty? Sensing when a student needs that extra sprinkle of attention and care. During passing time, Auggie is the hallway's favorite furball, eagerly awaiting extra pets and ear rubs. When the going gets tough, Auggie is there, finding solace at the feet of a student in need. He's a quick learner, soaking in knowledge about new classes and subjects with unmatched enthusiasm. 🧠📚 We count our lucky stars to have Auggie as a cherished member of our school family. Here's to another year of tail-wagging support and four-legged friendship! 🌟🐾 #AuggieDoggy#OneElevaStrum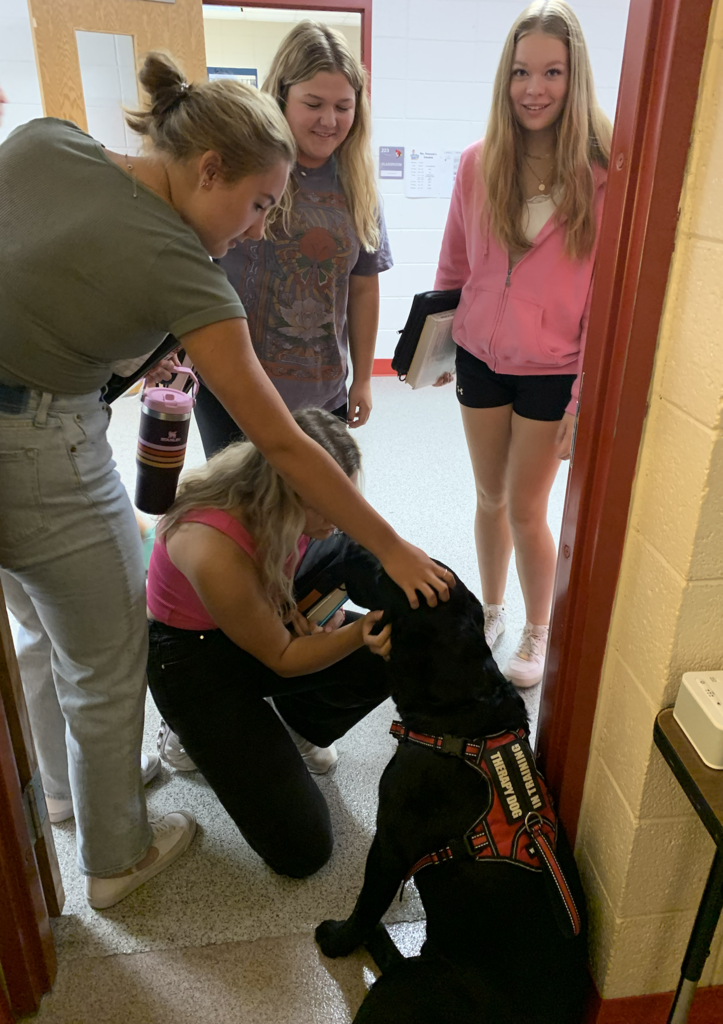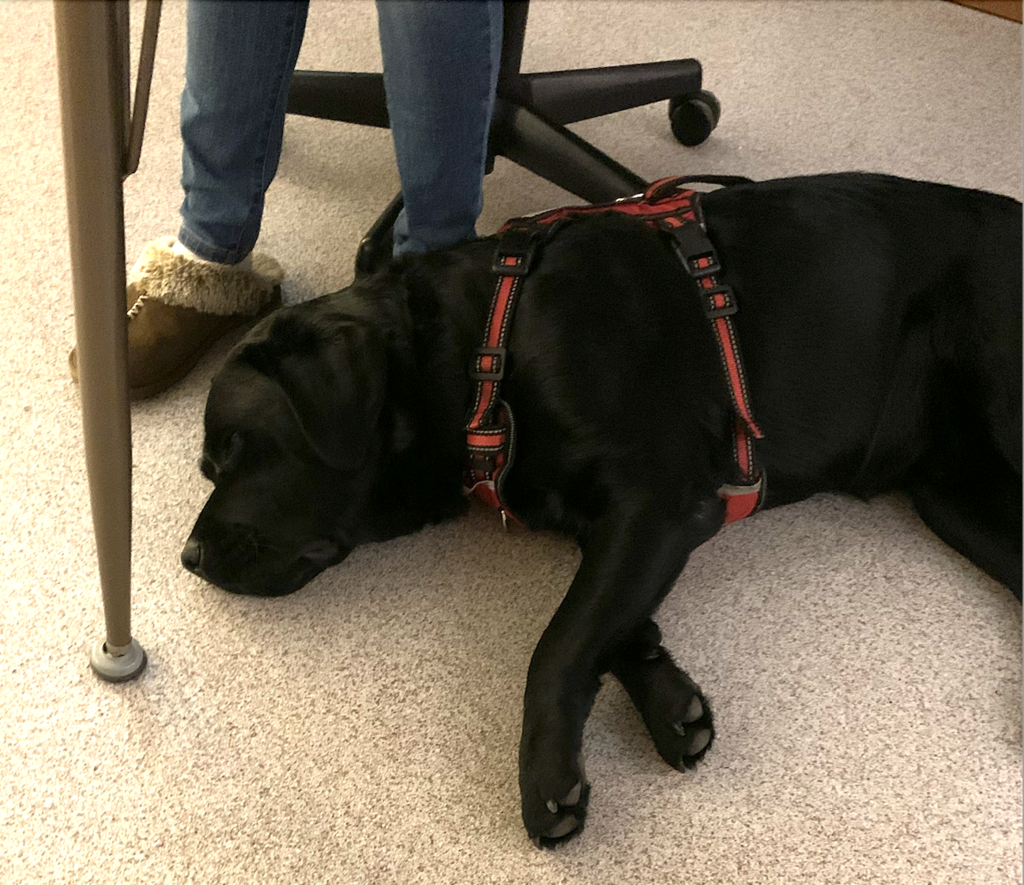 A big thank you to Carolyn Boehne for being our September Guest Reader in 4K! The students had a fantastic time listening to her read "Pete the Cat and the Cool Caterpillar." 🐛✨ We are also incredibly grateful to Wisconsin Bookworms for their generous sponsorship, ensuring each of our 4K students gets their own copy of the book every month. 📖❤️ Your support is helping nurture a love for reading in these young hearts. We're excited for more reading adventures ahead! 📚👏 #OneElevaStrum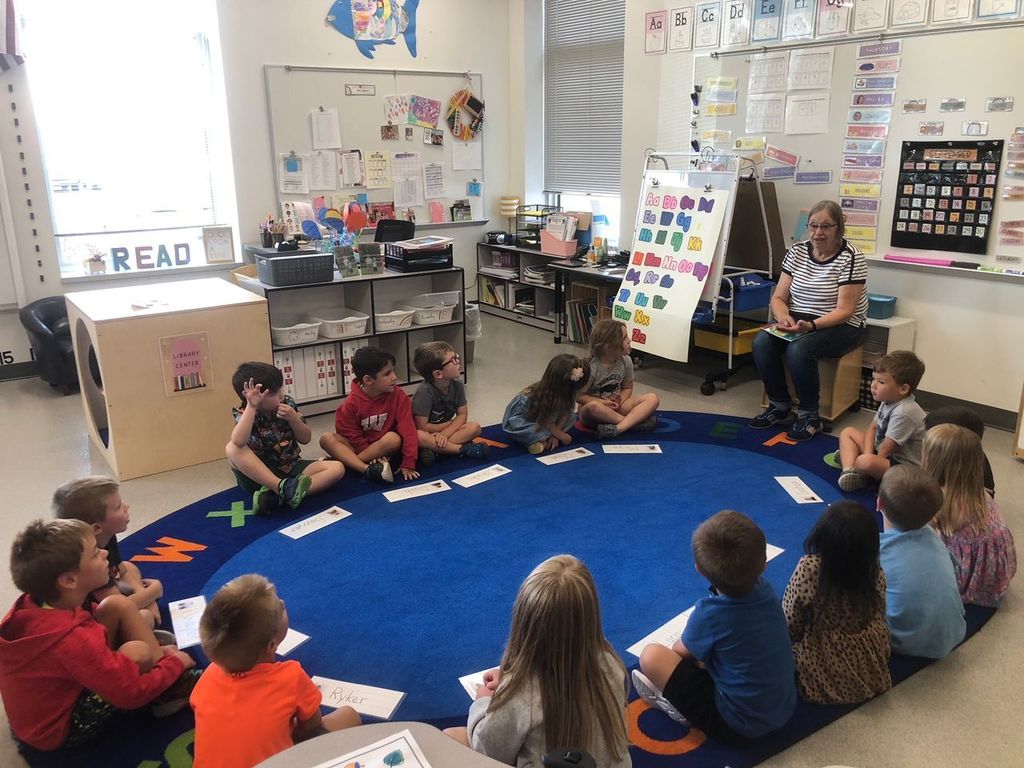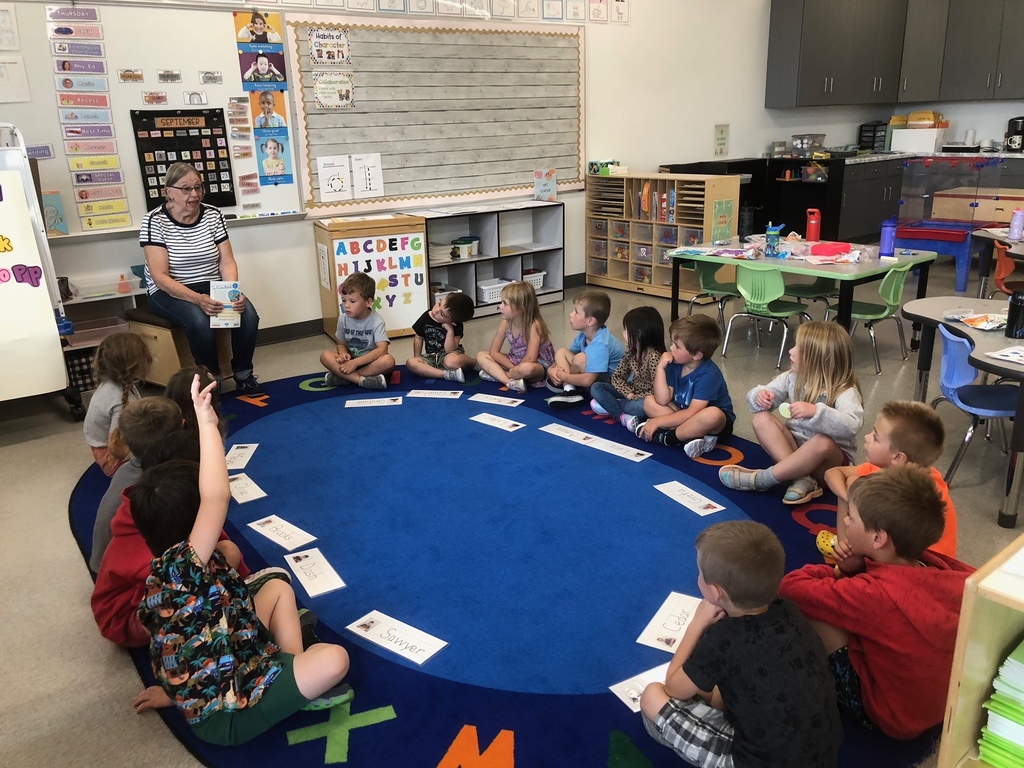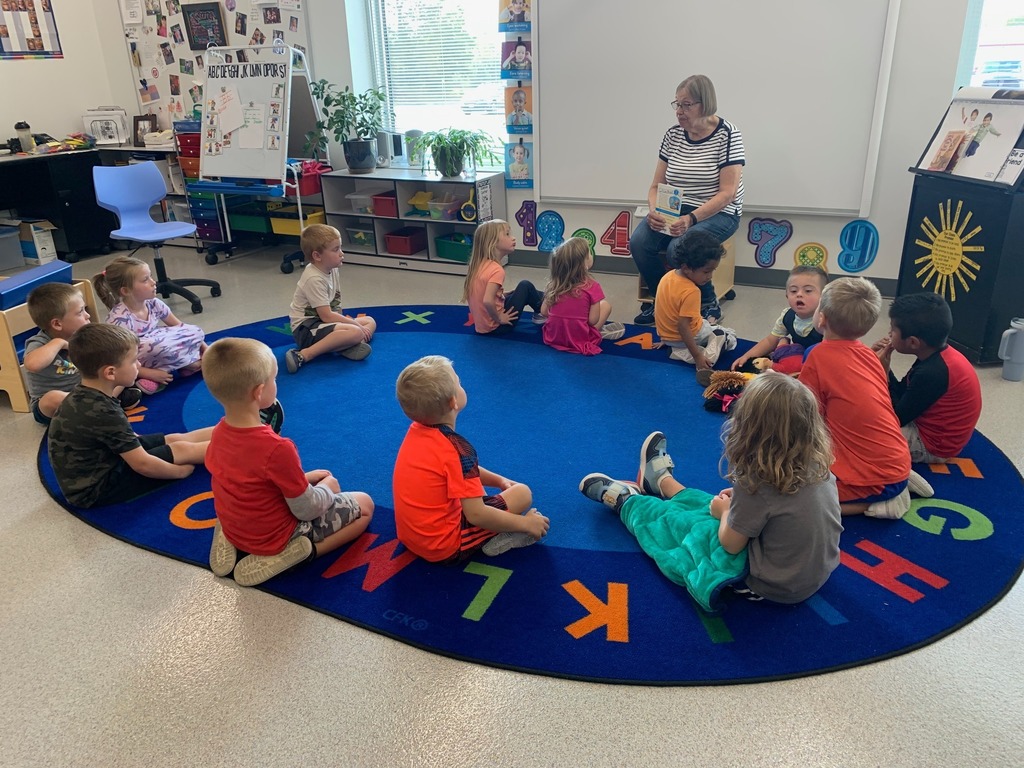 🥹Check out these heartwarming moments as our 1st graders met their 4th-grade buddies! From sharing laughs😆to making special handshakes🤝, it's evident that this year is going to be a fantastic journey of friendship and growth. Here's to a year of unforgettable memories! 🎉 #OneElevaStrum

Our Kindergarten class is learning about school helpers and chose to interview our awesome Nurse Jessa! 👩‍⚕️She told us all about her important job of taking care of our health and keeping us safe at school. We are so lucky to have her! Thank you Nurse Jessa for all that you do for us! We appreciate you! ❤️🖤#OneElevaStrum

Flagging down the start of Hispanic Heritage Month with some serious swag! 🇲🇽🇵🇷🇨🇴 Proud of their heritage and excited to celebrate it in style with homemade buttons! #OneElevaStrum

The start of a new school year brings a sense of excitement to students and faculty alike. Here's what makes it even better: 🐾 Auggie the therapy dog being excited to welcome the students back! 📚 The library is stocked with new resources and open for business! 👨‍👩‍👧‍👦 Seeing the entire student body and staff together fosters a sense of community! #OneElevaStrum

When we cooperate, we elevate ✨ Proud of our students for learning the art of collaboration! #OneElevaStrum

The cluck stops here! 🐓These 6th grade students came to PE repping our annual Zayvier's Chicken Chase during the Pacer Test! 🏃🏻‍♀️🏃🏾‍♀️🏃🏼‍♀️💪#OneElevaStrum

🌺🌴🏈 Aloha, Eleva-Strum! Last Friday's home football game against Independence-Gilmanton was like a tropical paradise! Our students showed up in their best Hawaiian attire, and let's just say, they brought the island vibes to the bleachers! With a stunning 36-6 victory, our Cardinals showed showed off their football skills and left no doubt that they are a force to be reckoned with! Mahalo, team! 🤙🔥 What a great night to be #OneElevaStrum!

#OneElevaStrum students squishing and shaping their way through kindergarten with Play-doh! 🎨👩‍👧‍👦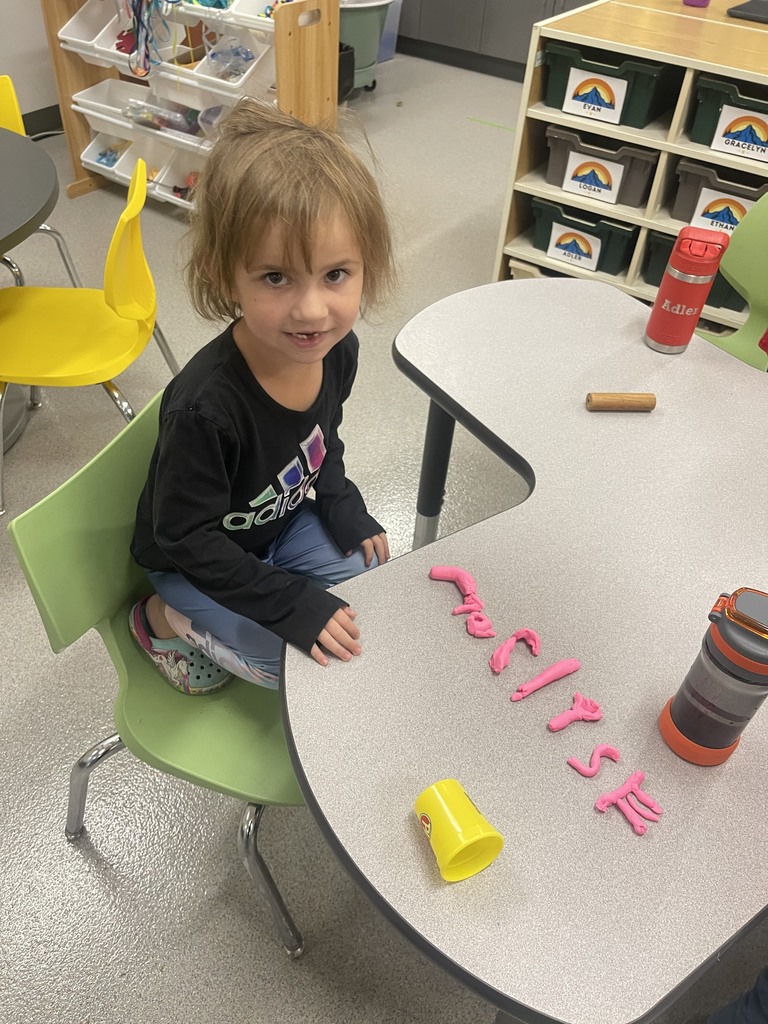 Our #OneElevaStrum Elementary PE classes kicked off their sportsmanship unit and it's already a slam dunk! 🏀👏

Game on! Our new recess equipment is turning playtime into prime time! 👊 #OneElevaStrum

Looks like Mrs. Niesen's and Mrs. Sterry's 4K classes are giving the rest of us a head start on being awesome this year! 😜👏 #OneElevaStrum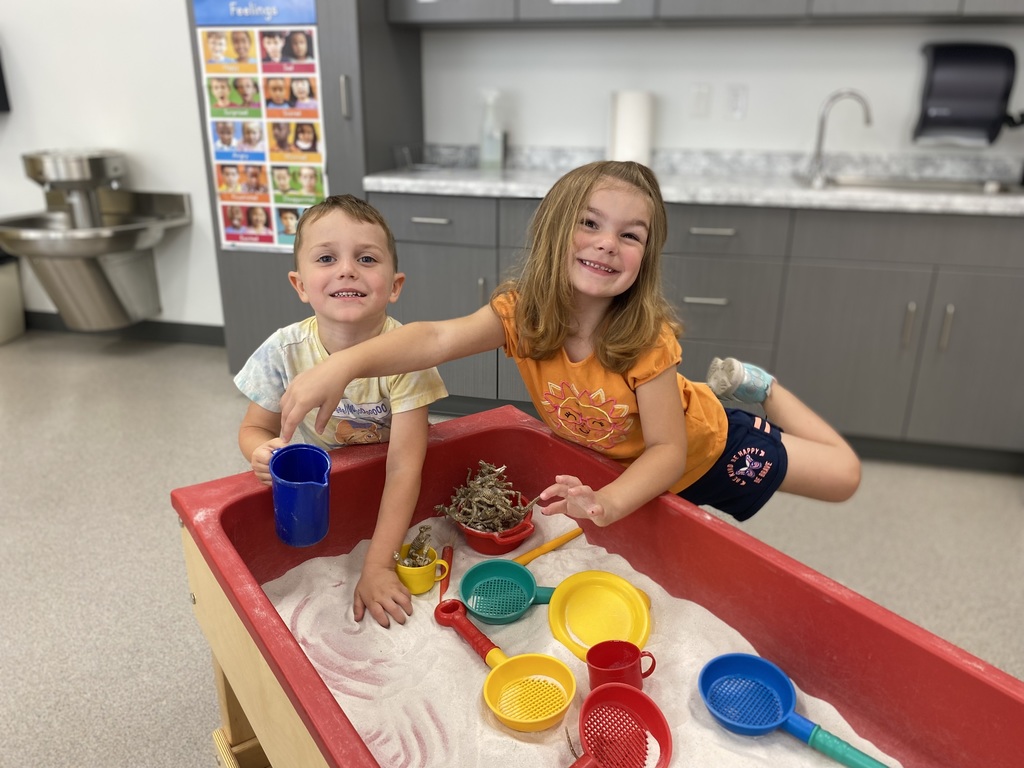 After day one of rules and expectations in Physical Education the class started with an elementary favorite, Monarch Tag! 😀 Two taggers start with the ball and have to try and tag by throwing it and hitting someone. They can't move when they have the ball so they need to work together to strategize! Once someone is hit, they become a tagger and we go until everyone is caught. 👏Lots of teamwork and communication in this one - and sweaty kids! #OneElevaStrum
Parents are P in Cardinal Pride PTO Hello Cardinal Families, This is an invitation to get involved with our Cardinal Pride PTO. The meetings are the first Monday of each month at 6 PM. Most meetings last an hour and are very productive. You can take part from the comfort of your home or travel to the elementary school to attend in person (in the large collaboration area near the 5th grade classrooms). Click here for the 23-24 schedule:
https://docs.google.com/document/d/1K20-bHYmBoewzZuKJ3KUgXtE3yvcd_FocXtsAGkqF5o/edit
. We would be glad to have you take part in our school year activities. Cardinal Pride PTO!
https://www.facebook.com/ElevaStrumPTO

The musical cast for SpongeBob the Musical has been working hard at their summer intensive this week! They began work on Sunday and finished up on Tuesday. They worked on songs, and the script, and also learned some of the dances. Looking forward to getting back on stage even more when school starts! Thank you to Miss Behrens, Jeannette, and Zoe Gullicksrud for helping to get the ball rolling. #OneElevaStrum

📚☀️Our summer reading program began last week. The theme this year is kindness! Our tweens and teens are already hooked on the novel Wishtree✨🌳, exploring the power of empathy and compassion. They've been busy creating tie blankets for the Ronald McDonald House, tie-dying shirts, and crafting a beautiful Kindness Quilt! #OneElevaStrum
Cardinal Families, we are getting closer to the beginning of our fall sports seasons, and that means it's time for the Activities Code Meeting. If you are the parent of a student in 6th-12th grade who will be participating in a sport or performance activity (musical, etc.), please join us Monday, July 31st, at 6:00 pm in the High School Auditorium. We will go through the Code, collect the paperwork, and answer any questions you may have. Please remember your child has to have their paperwork turned in, including their physical or alternate year form (a link has been provided below), before they can practice. If you are unable to attend on Monday, please reach out to Mikayla Everson at
eversonk@esschools.k12.wi.us
to get the necessary information. We plan to hold another meeting later in the school year for winter or spring sports athletes who cannot attend on the 31st. Have a great day, and we will see you next Monday! Physical Form -
https://www.wiaawi.org/Portals/0/PDF/Forms/PPE-form.pdf
Alternate Year Form -
https://www.wiaawi.org/Portals/0/PDF/Forms/alternateyearcard.pdf