The 7th & 8th Grade Girls Basketball game for this evening at Chippewa Falls McDonnell has been cancelled.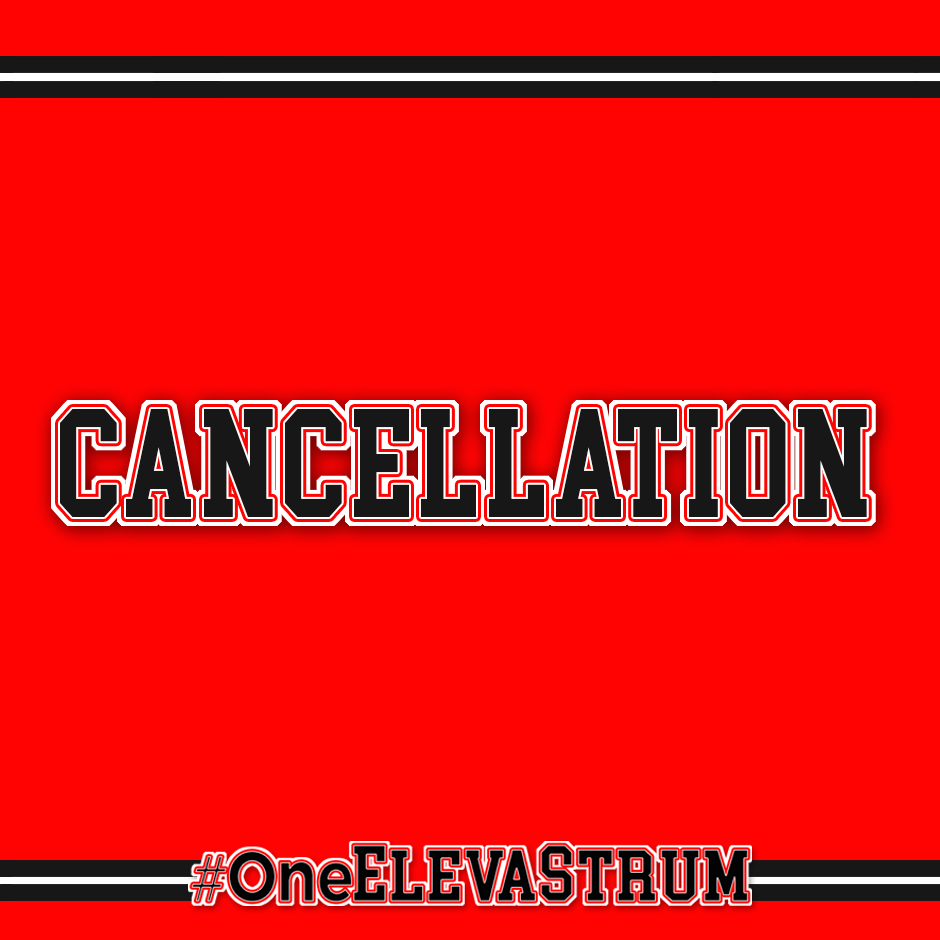 National History Day - February 10 6:00 PM - 9:00 PM Eleva-Strum Central MS/HS Come see student history projects including exhibits, documentaries, websites, and performances. No admission fee.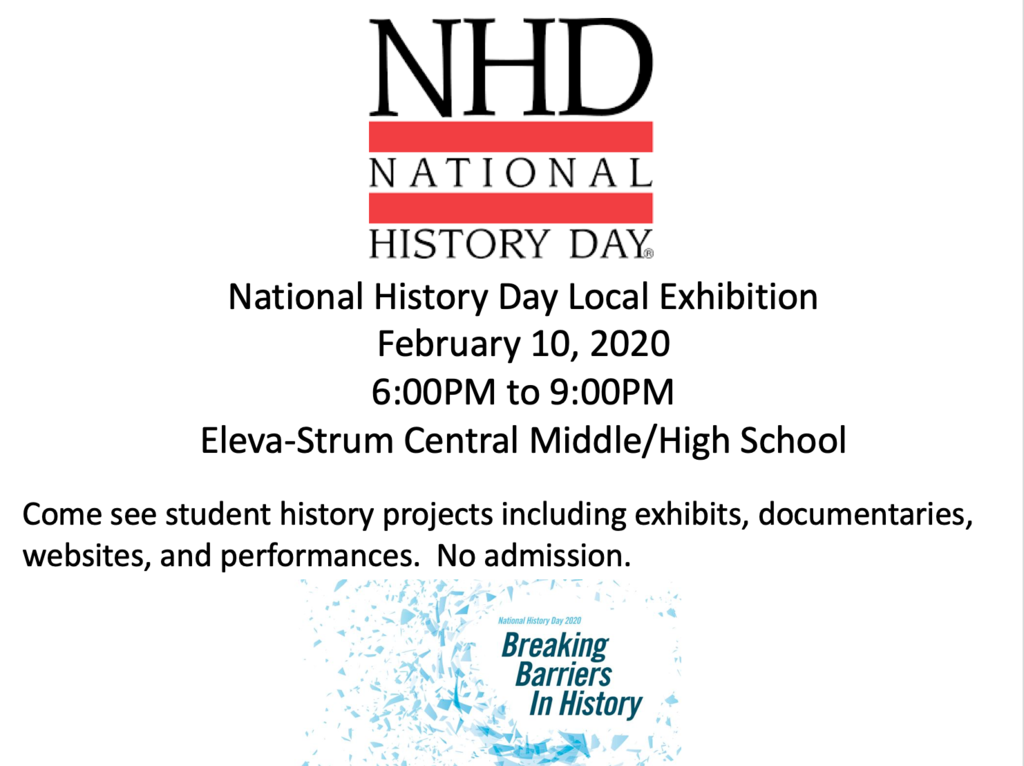 The Boys Basketball game against Mondovi for this evening, 12/30/19 has been cancelled. When we have a make-up date we will let you know.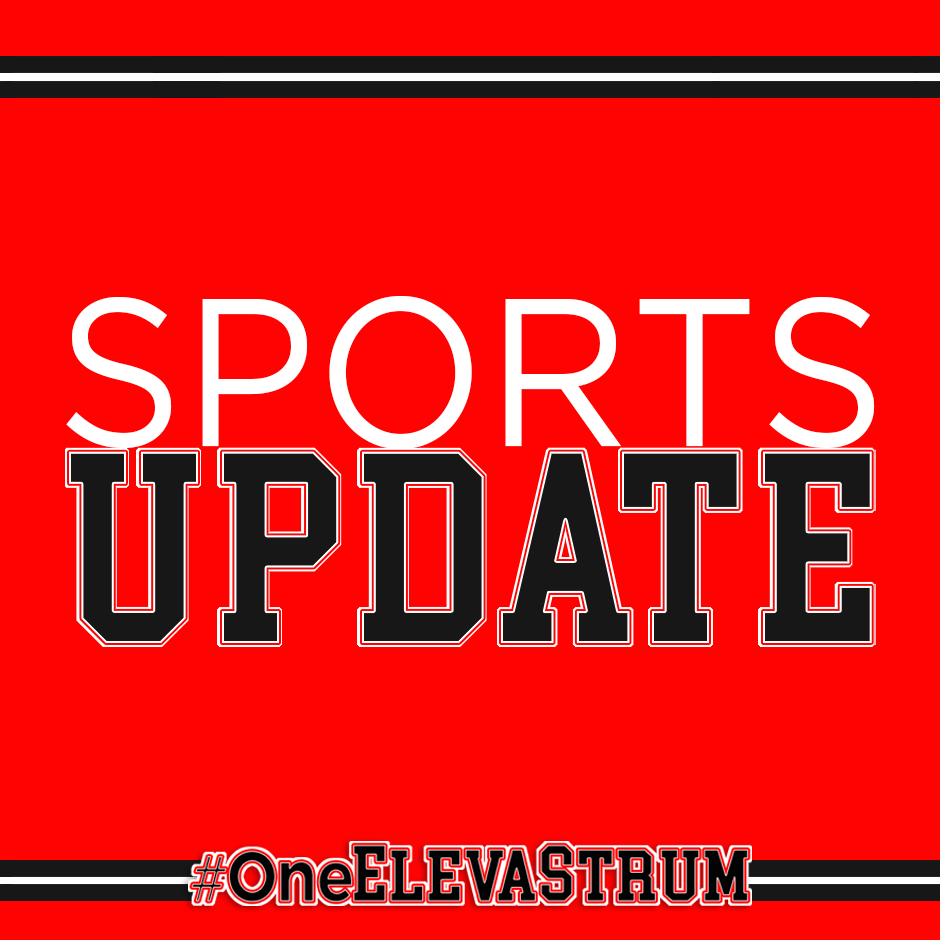 MS Boys Basketball at Arcadia has been cancelled for tonight.

Tonight Girls basketball game has been moved to 5:00 (JV) 6:15 (Varsity) due to incoming weather.

Job Posting: Part-Time Maintenance Worker 27.5 hours per week To apply, send completed support staff employment application by 3 pm on Monday, Dec. 2nd to: Cory Kulig ​Attn: Application ​W23597 U.S. Hwy 10 ​Strum, WI 54770

This is a reminder of Parent Teacher Conferences on November 19 from 4-7:30pm The Cardinal Pride PTO will have a table set up near the Elementary School Gymnasium, please stop by to pay them a visit and get involved. It's also your Last Chance to place a Spiritwear Clothing Order. Payment must be submitted with your order and turned in to the PTO at this time.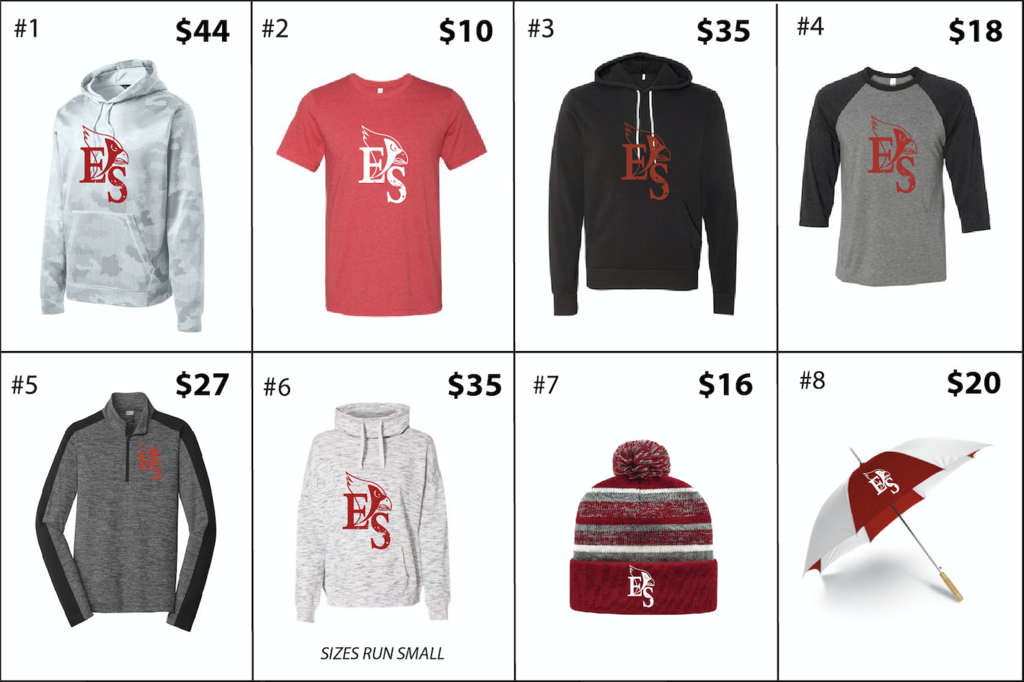 Please join us today at 2:00 p.m. in the HS gymnasium to celebrate our Veterans during our annual Veterans Day assembly.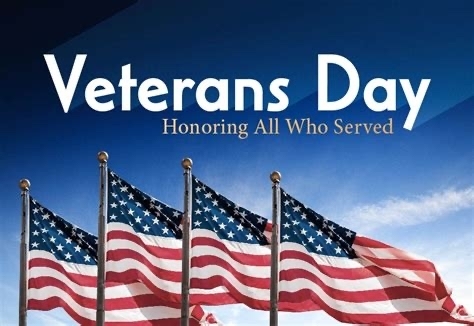 The Cardinal Pride PTO is taking orders for its annual Spirit-wear sale. Note went home in elementary student folders, but they are black and white. Please see the attached image for full color images of what is available this year.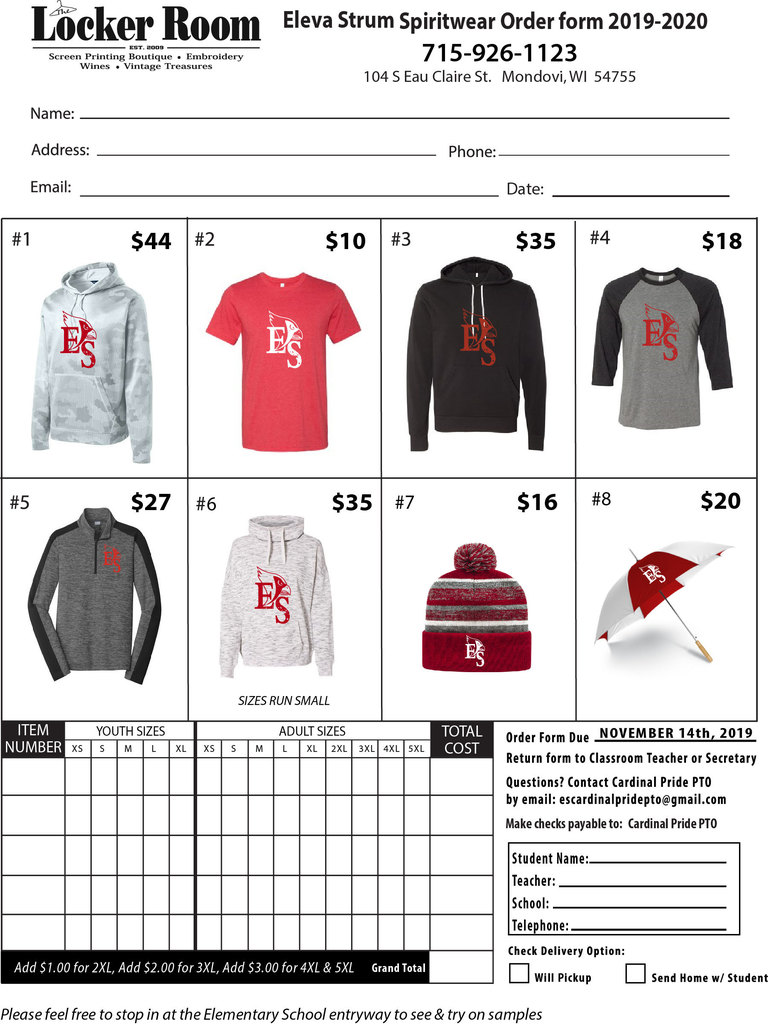 What happens in Physical Education class when the gym floors are being waxed? Makeshift pit for Gaga Ball!!!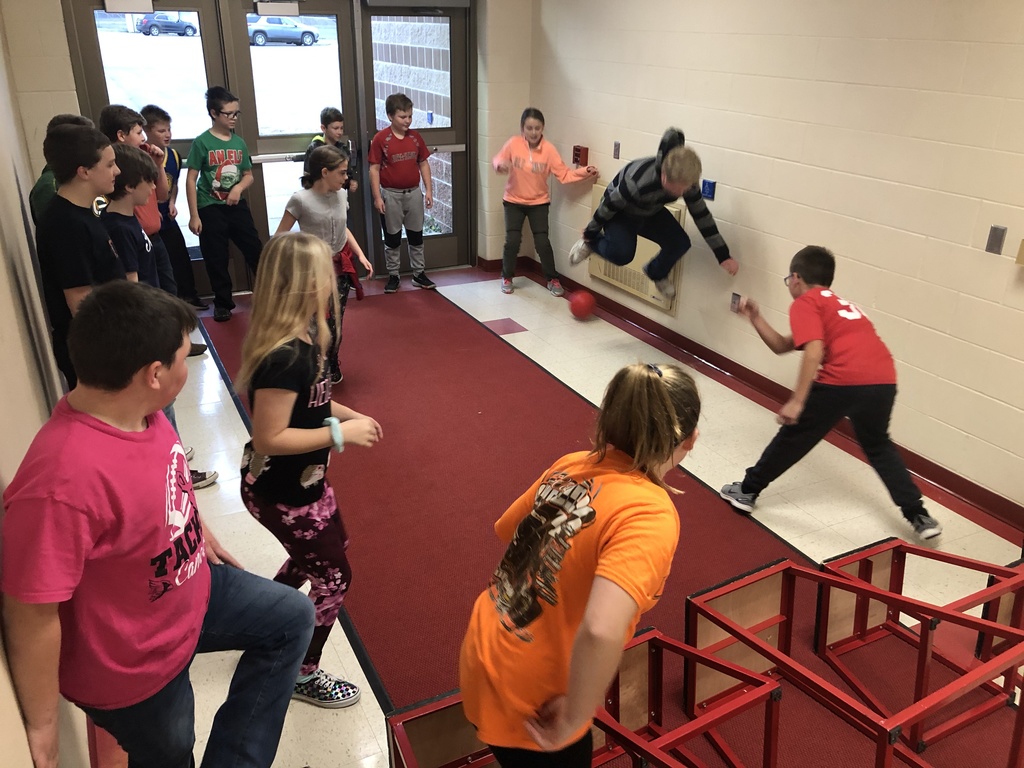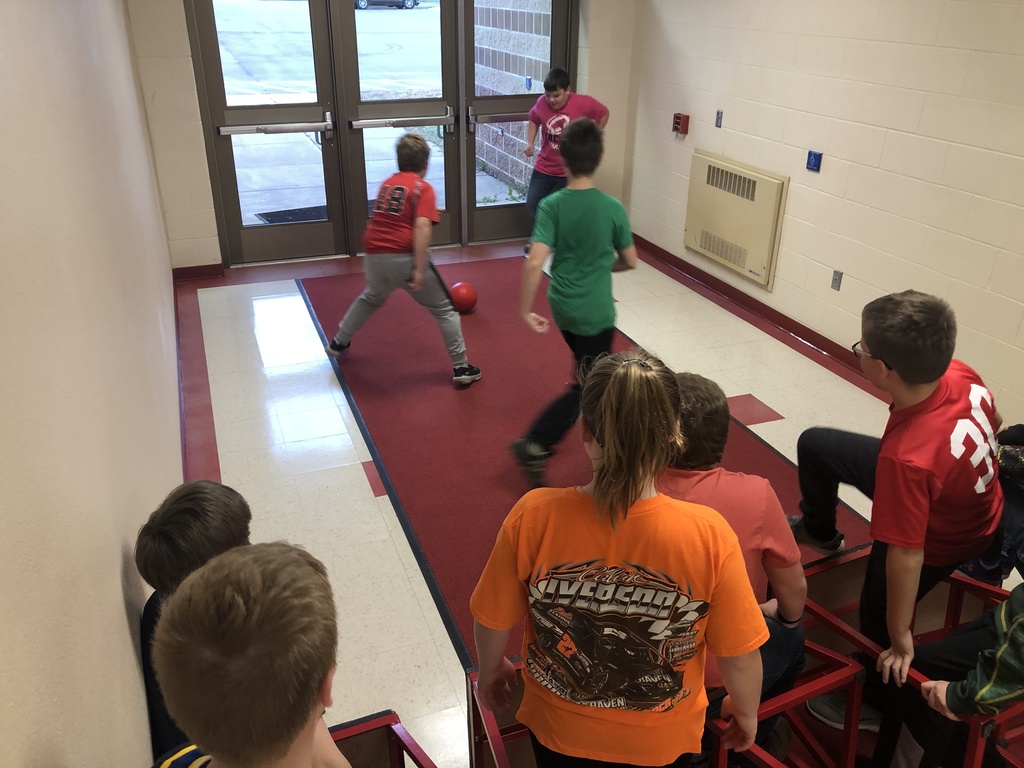 The ES Elementary Holiday Concert is scheduled for Monday, December 2, 2019. NOTE: The upcoming Cardinal News is incorrect.The 4k, 5k, 1st and 2nd graders perform at 6 pm, and at 7 pm the 3rd and 4th grade choirs will sing, followed by the 5th grade band all in the ES auditorium.

This is a reminder that students at Eleva-Strum Schools will not have school tomorrow October 11th. The teachers will be using this time for professional development.


The Middle School Football game scheduled for tonight has been moved to Thursday October 3rd and 5 & 6 p.m.

LET IT BEGIN!!! Homecoming week is finally here, and our kids are showing their spirit with dress-up days. Pajama Day is one of my favorites.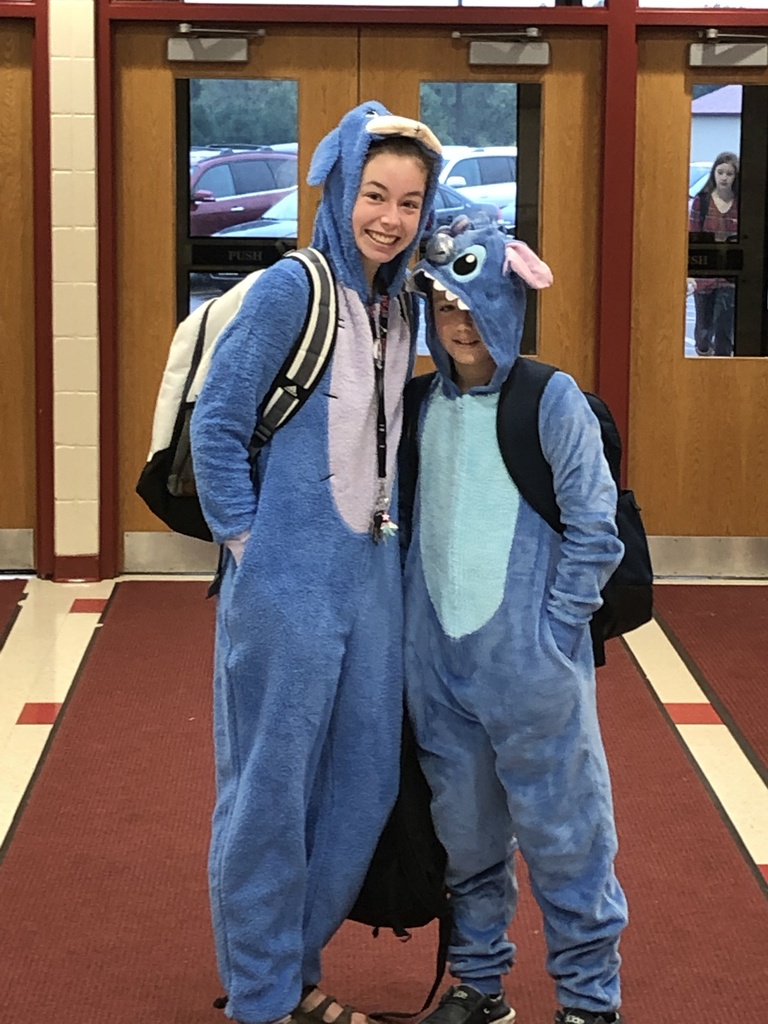 The "Red Shed" will be open from 4:30 p.m. to 6:00 p.m. on Wednesday 09/18/19. Come check out the new merchandise for this year. Sorry, no pictures available at this time.

NOTICE. The School District of Eleva-Strum's surplus sale has now ended. Thank you.

A quick reminder that Middle School Football practice begins today at 4:00pm! Players should meet their coaches by the weight room.

NOTICE: The school district will have the final round of the surplus sale. This will be an online sale and items will be added to ROUND 2 and fill out round 2 form) starting Sunday, August 25th at 8 am; HOWEVER, items with an E are at Eleva Intermediate School and MUST be pick up on Sunday evening from 4pm to 6 pm ( except for playground items ). All items with a S are at Strum Primary School and must be picked up Tuesday evening from 5-7 pm.