Teacher's know that everyone seems to learn a little differently.  Here at Eleva-Strum Elementary School we try to meet everyone's style.   It maybe with a partner.......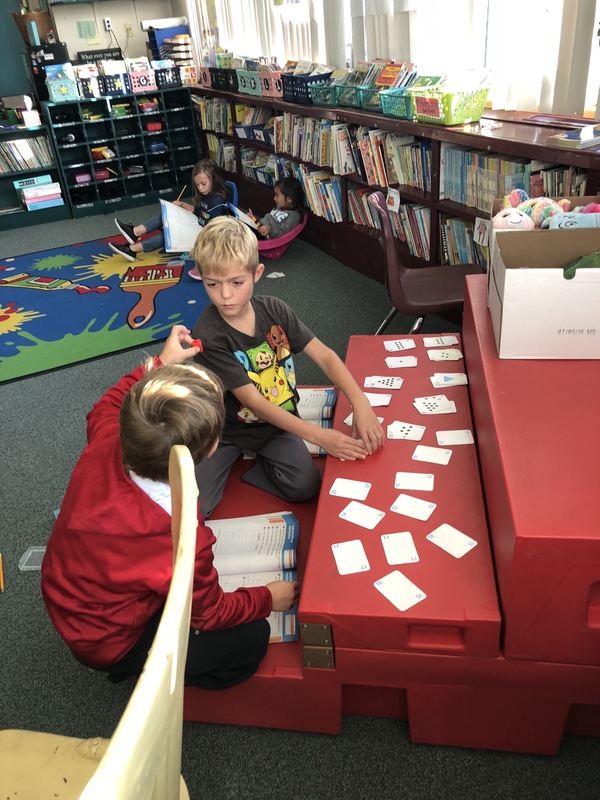 or with a teacher's help (Mrs. Anderson and Mrs. Hanson).......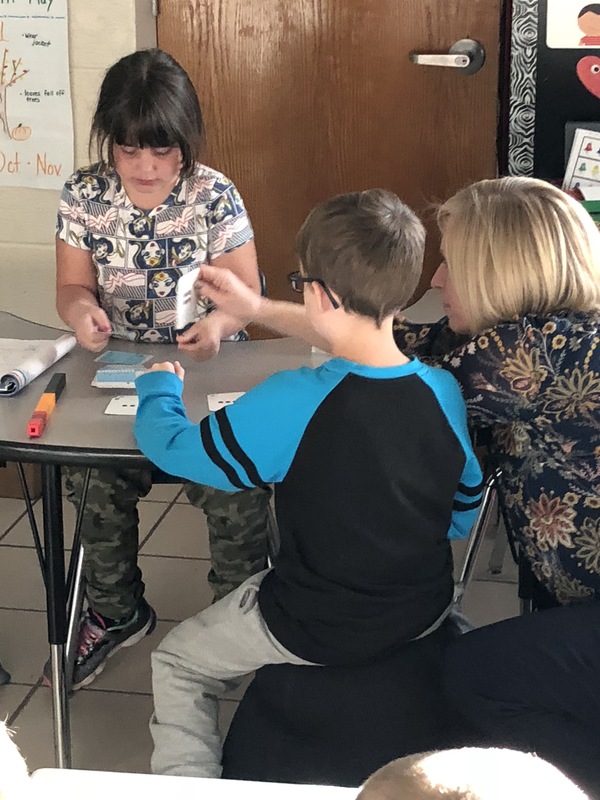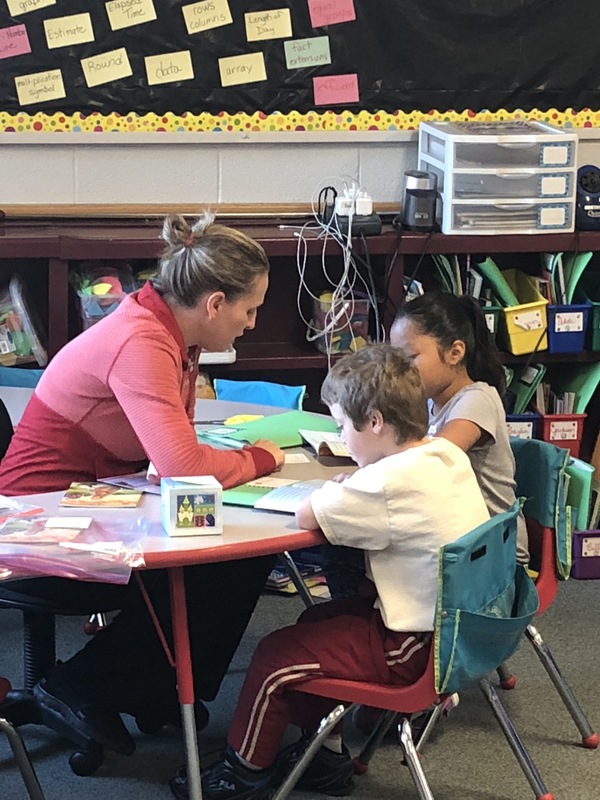 or maybe using technology.......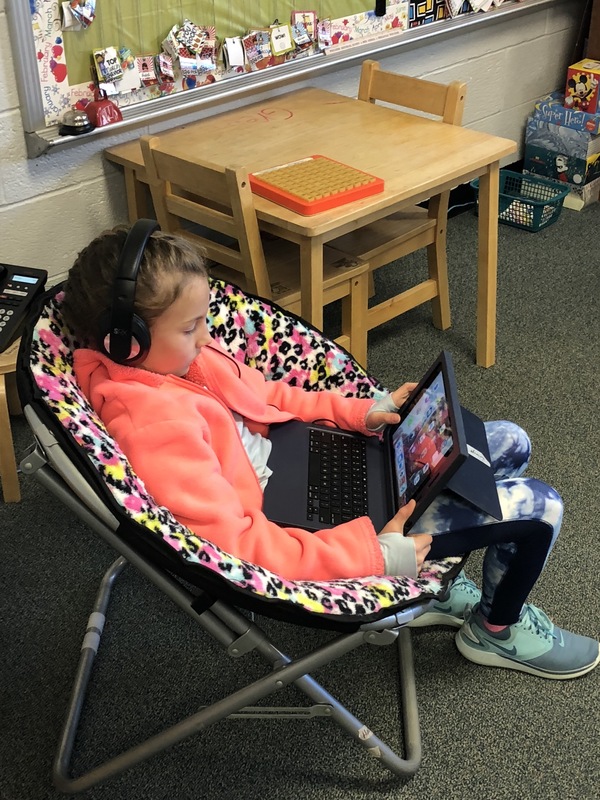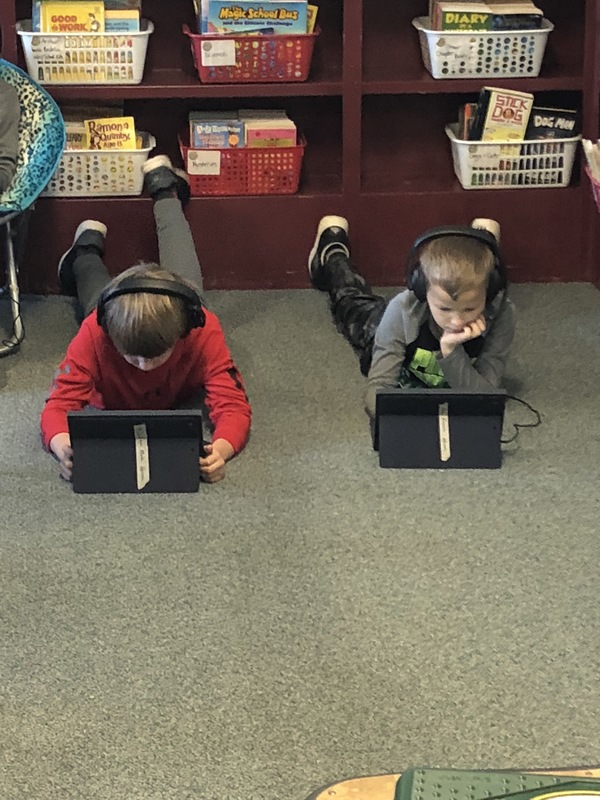 or with a rhyming song to go wash your hands (Mrs. Heldt).  Learning can be a great experience and we strive to provide it.  Cardinal Pride!