Library of Congress
The Library of Congress is the largest library in the world, with millions of books, recordings, photographs, newspapers, maps and manuscripts in its collections. The Library is the main research arm of the U.S. Congress and the home of the U.S. Copyright Office.
The Library preserves and provides access to a rich, diverse and enduring source of knowledge to inform, inspire and engage you in your intellectual and creative endeavors. Whether you are new to the Library of Congress or an experienced researcher, we have a world-class staff ready to assist you online and in person.

Smithsonian Learning Lab
The Smithsonian Center for Learning and Digital Access created the Smithsonian Learning Lab to inspire the discovery and creative use of its rich digital materials—more than a million images, recordings, and texts. It is easy to find something of interest because search results display pictures rather than lists. Whether you've found what you were looking for or just discovered something new, it's easy to personalize it. Add your own notes and tags, incorporate discussion questions, and save and sharImagee. The Learning Lab makes it simple.
Snopes
When misinformation obscures the truth and readers don't know what to trust, Snopes.com's fact checking and original, investigative reporting lights the way to evidence-based and contextualized analysis. We always document our sources so readers are empowered to do independent research and make up their own minds.

Politifact
https://www.politifact.com/truth-o-meter/
Fact-checking journalism is the heart of PolitiFact. Our core principles are independence, transparency, fairness, thorough reporting and clear writing. The reason we publish is to give citizens the information they need to govern themselves in a democracy.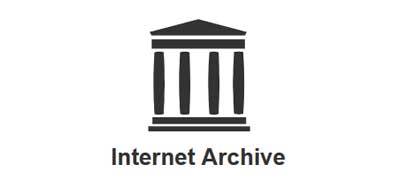 Internet Archive is a non-profit digital library offering free universal access to books, movies & music, as well as 384 billion archived web pages.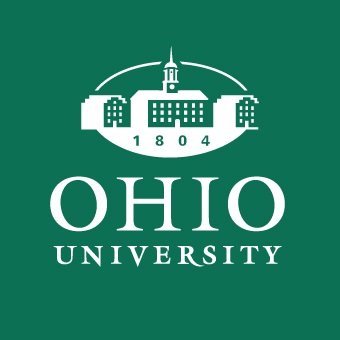 Fact-checking is important because misinformation can sway your opinion. In turn, your opinion can largely inform your actions. If you base your actions on false information, you can easily make the wrong decisions. These decisions can lead to unintended consequences. For example, if you share fake news on a social media platform and people find out it's fake, it could negatively impact their opinion of your credibility. Or, the fake news you share could go viral and shape the outcome of an election.
The best way to counter fake news is to conduct your own research. Through this guide, you'll learn the basics about misinformation and fake news, how to evaluate sources of information, where to find reputable information, and where to look for fact-checking tools.
https://onlinemasters.ohio.edu/masters-public-administration/guide-to-misinformation-and-fact-checking/