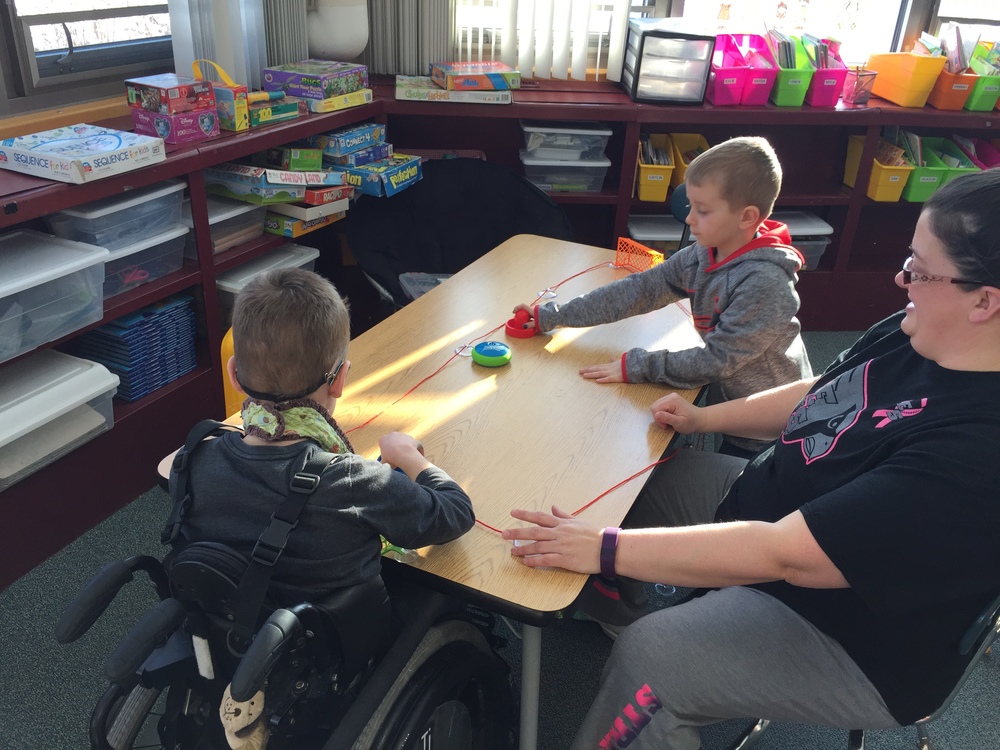 GLOBAL SCHOOL PLAY DAY Restoring unstructured play to a generation of kids!
Marty Kempf
Friday, February 16, 2018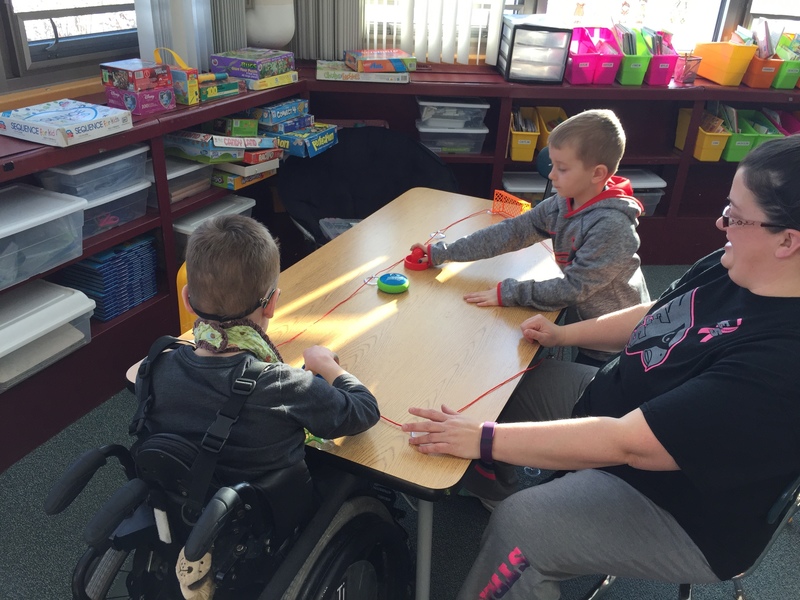 Strum Primary School participated in the Global School Play Day on February 7th. This day was devoted to play and play only. Our students were a part of 388,000 children bringing play without technology back into their day on the 7th. It was an amazing experience for students and staff.