Middle/High School Social Studies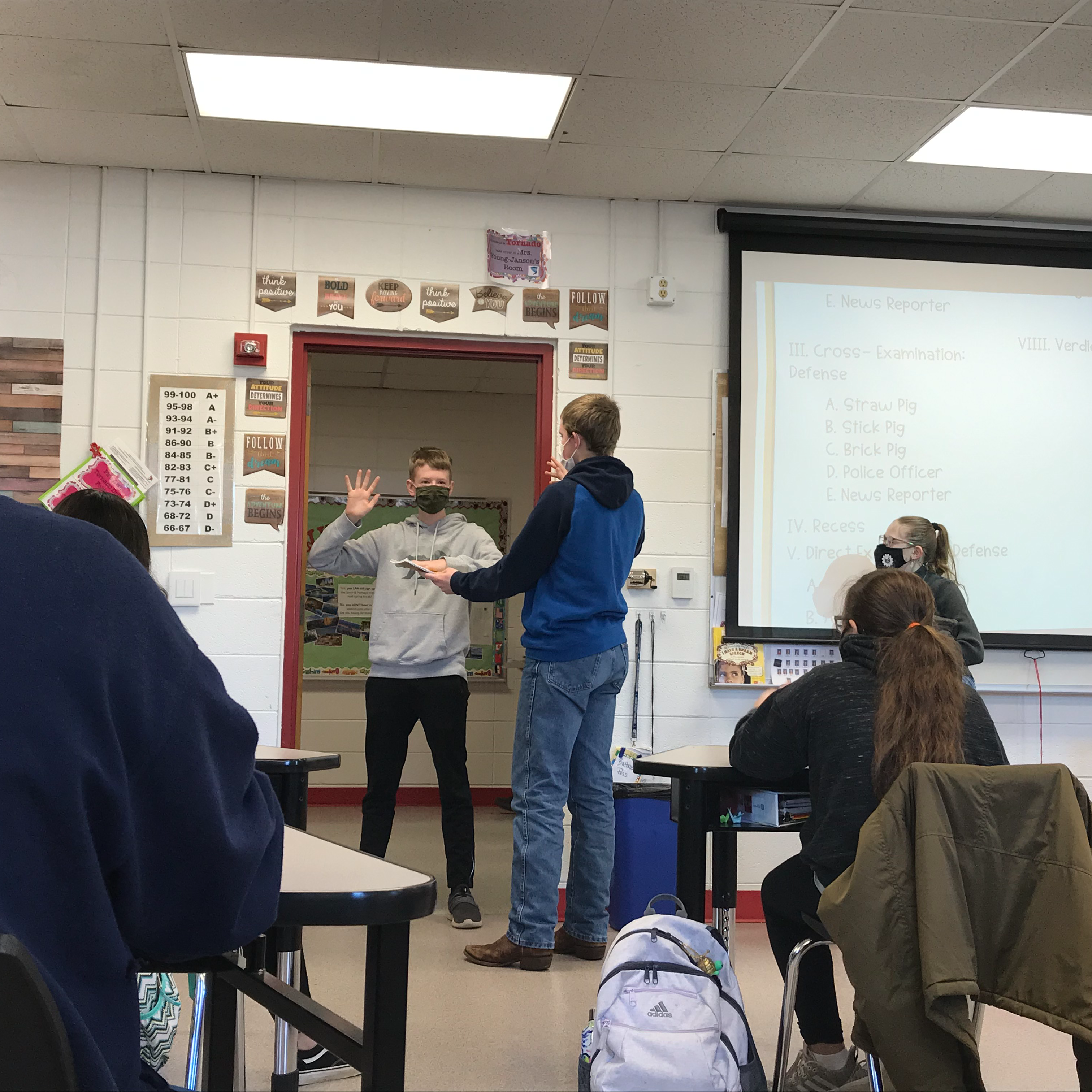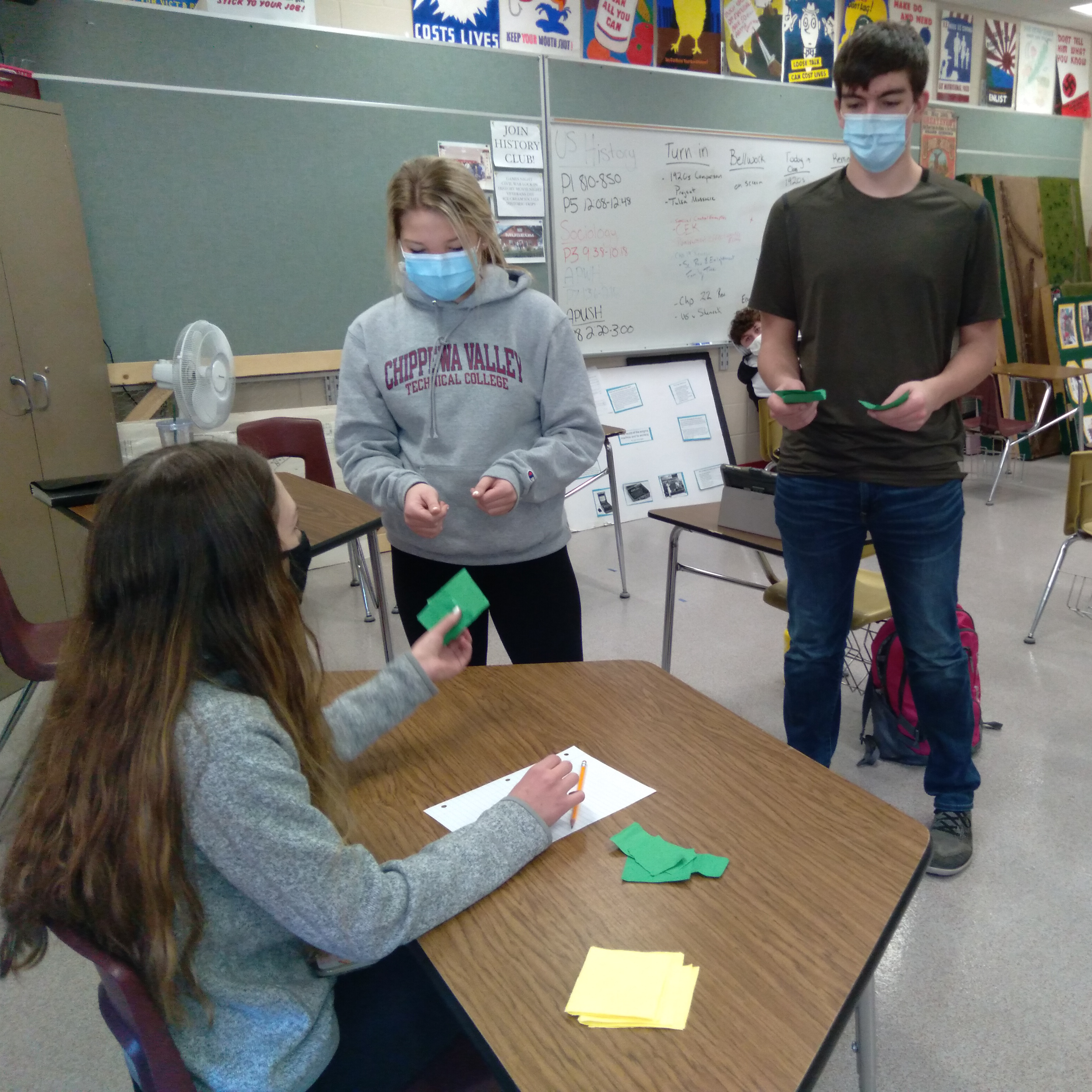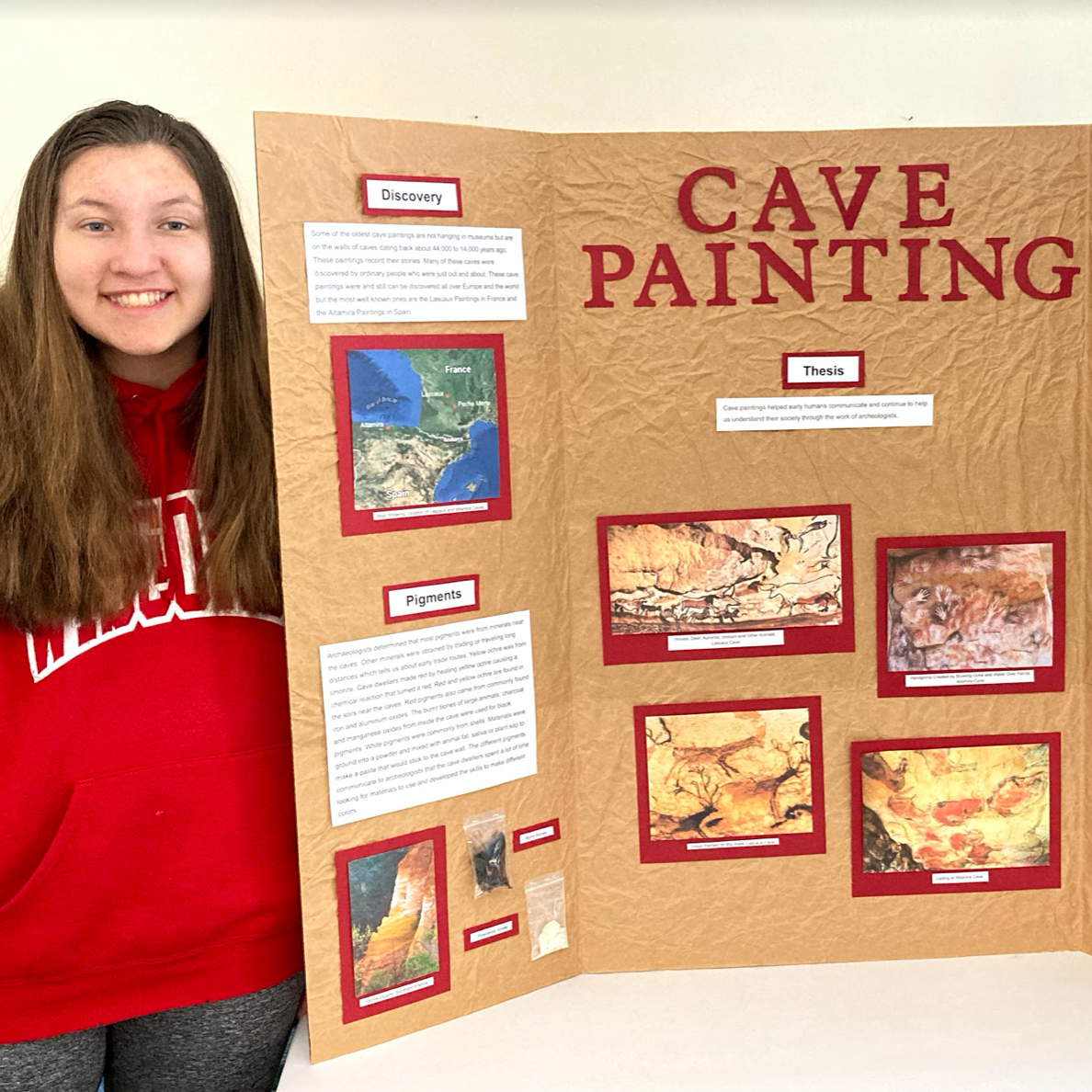 Students Conducting a Mock Trial
Students Engaging In An Economic Simulation
Courses With Unit Plans
Middle School Courses

Social Studies 6

Social Studies 7

Social Studies 8

High School Courses

AP World History: Modern*

AP Psychology*

AP Micro Economics*

Current Issues

Women's Studies
* Key
AP = Advanced Placement
TC = Transcripted Credit
AS = Advanced Standing
8th = Class Available to 8th Grade Students
Department Philosophy
The Eleva-Strum Middle/High School Social Studies Department is dedicated to all students becoming knowledgeable critical thinkers in the areas of history, economics, geography, political science, and the behavioral sciences. Our students will develop a strong knowledge of how people and events have shaped the world around them. We work as a team to develop all students' skills of inquiry, investigation, and evidence based conclusions to become better members of their community, nation, and world.
National History Day
National History Day (www.nhd.org)is a National organized event that brings students together from across the United States to engage in historical investigation. Locally, this program has been embraced by the Eleva-Strum Social Studies department, and over the last 7 years students in 6th through 12th grade engage in research, writing and creation of a variety of presentations. We are very proud to be an NHD school, and to host this virtual exhibition.
Please use this Link to view the 6th - 12th grade 2021 presentations.