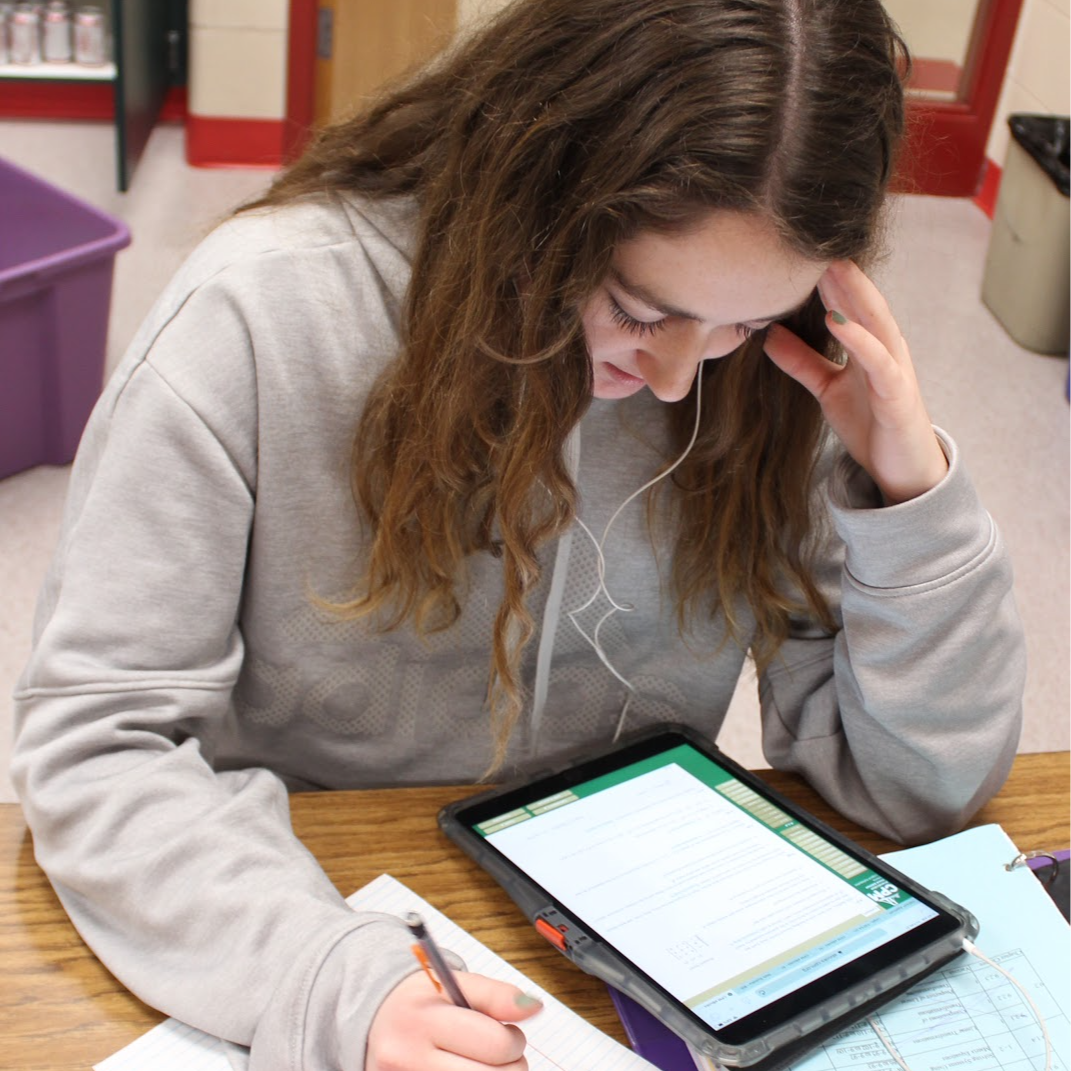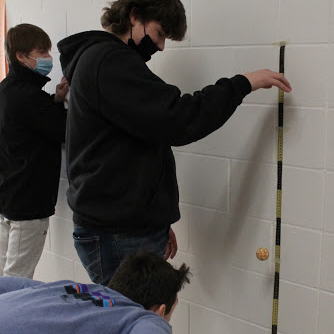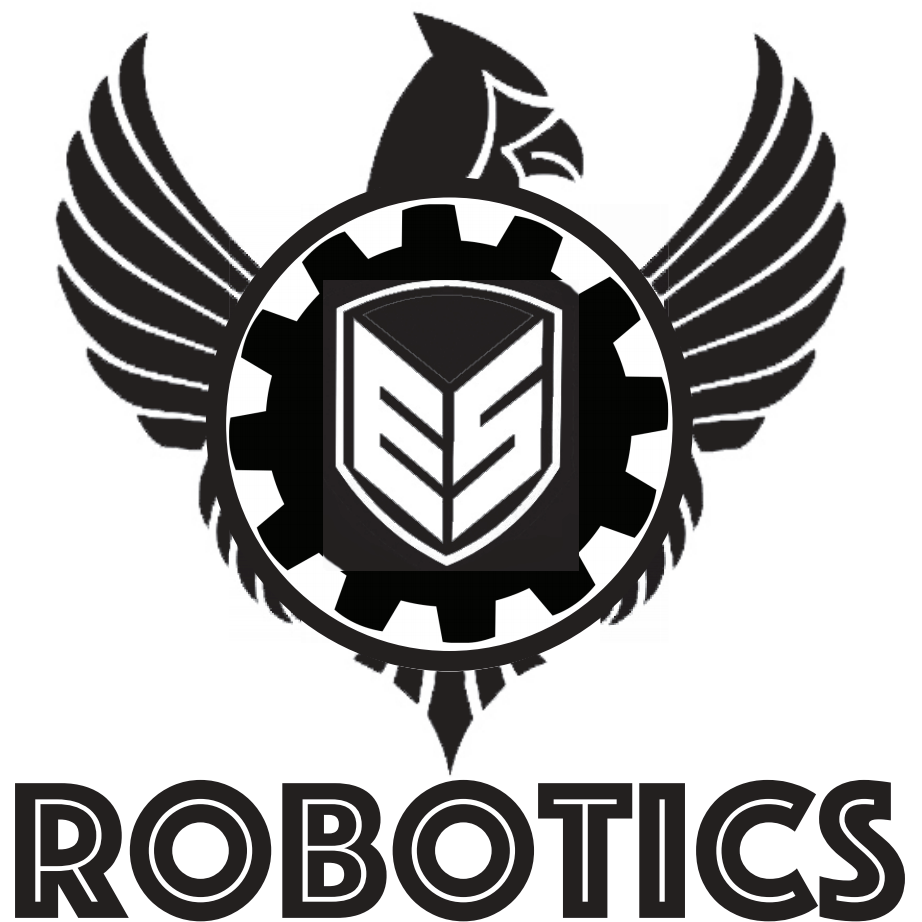 Students use technology in everyday learning to model and analyze mathematics.
Students actively engage in mathematical tasks.
Students in E-S Robotics design, build and program robots for competition.
Computer Science courses are offered in the Math Department.
Courses With Unit Plans
Middle School

High School

Algebra II

Advanced Algebra II

AP Statistics*

AP Computer Science Principals I & II*

Computer Sciences Discoveries

Integrated Math

Math for Tech Trades

Pre-Calculus
* Key
AP = Advanced Placement
TC = Transcripted Credit
AS = Advanced Standing
8th = Class Available to 8th Grade Students
Department Philosophy
We believe all students can learn mathematics at a high level. Mathematics provides problem solving and thinking skills that benefit all our students. Our goal is to help students thrive in society while pursuing their dreams.