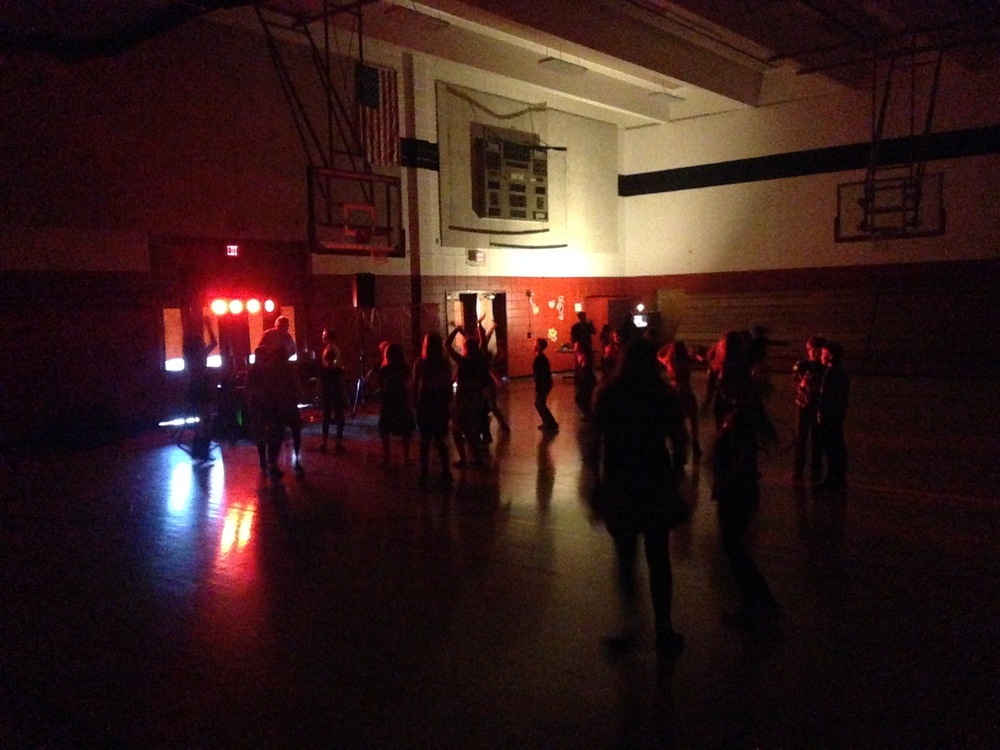 PTO Sponsors 4th, 5th and 6th Grade Dance!
Marty Kempf
Friday, April 06, 2018
Cardinal Pride PTO does some awesome things for our students, and this Friday night is no different. The PTO brought in a DJ, photo booth, and snacks for the kids to enjoy for a few hours of dancing and having fun!