News
Community open gym starts December 16. 4 - 5:30 pm each Sunday until spring at the high school. Please bring clean, dry athletic shoes to participate.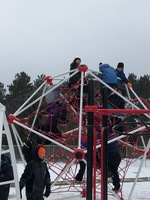 It's been two years since our 4th and 5th graders have had a REAL playground to enjoy. THAT has changed and it is exciting! Instead of heading out to an empty lot to play catch, tag, or chase games ...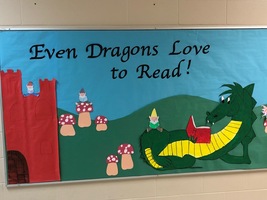 Unicorns and fun took place at the Strum Primary School when Miss Suzie and a team of Strum Staff brought parents and students into the school to experience some fun activities and a chance to buy and ...
SEE ALL NEWS