News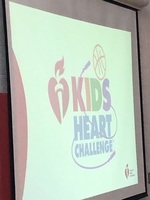 Our first event in the new gym was a 3-D presentation to help with Heart Disease. Renee came in and had some fun getting our kids amped up for Jumping Rope.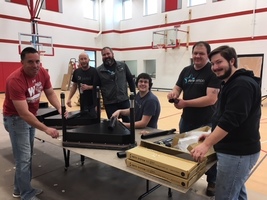 When Eleva-Strum School District needed help putting many pieces of furniture together, a crew from JAMF along with Kevin Skoug and others came in and made things happen. A huge thank you to The JAMF ...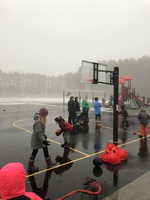 As I stated at the open house, the happiest place on Earth is a playground that the kids love and we have that. Take a look!
SEE ALL NEWS
Live Feed
School will be running 2 hours late today due to side roads still being slippery.
7 days ago
District

Hello~ This is a reminder that when dropping children off at the new E-S Elementary School please do so on the West side. Also starting today, we are asking that parents drop off and pick up children in the vestibule area without walking down to their rooms ACT 143.
7 days ago
Marty J Kempf
Softball Coaches Needed The School District of Eleva-Strum is looking for both a Varsity and JV Softball coach. If you are interested please contact Rich Roginski by phone (715-695-2696 x2006) or email (roginskr@esschools.k12.wi.us) by February 1st if interested. Eleva-Strum is and equal opportunity employer.
7 days ago
District
Some bus routes may be delayed this morning due to unexpected conditions on secondary roads. School is still running as normal, but please anticipate some abnormal pick-up times.
14 days ago
District
SEE ALL posts