News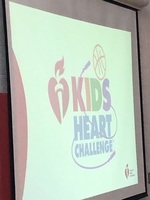 Our first event in the new gym was a 3-D presentation to help with Heart Disease. Renee came in and had some fun getting our kids amped up for Jumping Rope.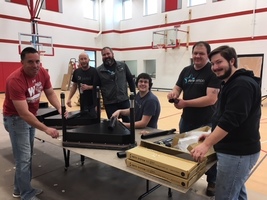 When Eleva-Strum School District needed help putting many pieces of furniture together, a crew from JAMF along with Kevin Skoug and others came in and made things happen. A huge thank you to The JAMF ...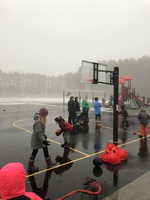 As I stated at the open house, the happiest place on Earth is a playground that the kids love and we have that. Take a look!
SEE ALL NEWS
Live Feed
Beginning Monday, February 18th the middle and high school day will be lengthened by 8 minutes, 7:55-3:25. Afternoon buses can be expected 3 minutes later than normal. Feb 28 and March 1 will now be full student days. Conferences will be 4:00-7:30 pm on Feb 28 and March 4. Contact any school office if you have questions. Thank you.
1 day ago
Cory Kulig
School will be delayed 2 hours today so that road crews can clear snow. Several areas of drifted snow exist due to the high winds overnight.
3 days ago
Cory Kulig
School will be closed on Tuesday, February 12th. A winter storm warning is in effect with significant snowfall expected throughout the day. Be safe if you must travel.
4 days ago
Cory Kulig
School is closed on Thursday, February 7th. The National Weather Service has predicted with high confidence that our area will be impacted by several inches of snow combined with high winds throughout the day. Hazardous travel is expected, please be safe.
9 days ago
Cory Kulig
SEE ALL posts